CLASSIC CARS BACK FROM THE BRINK OR DYING BREED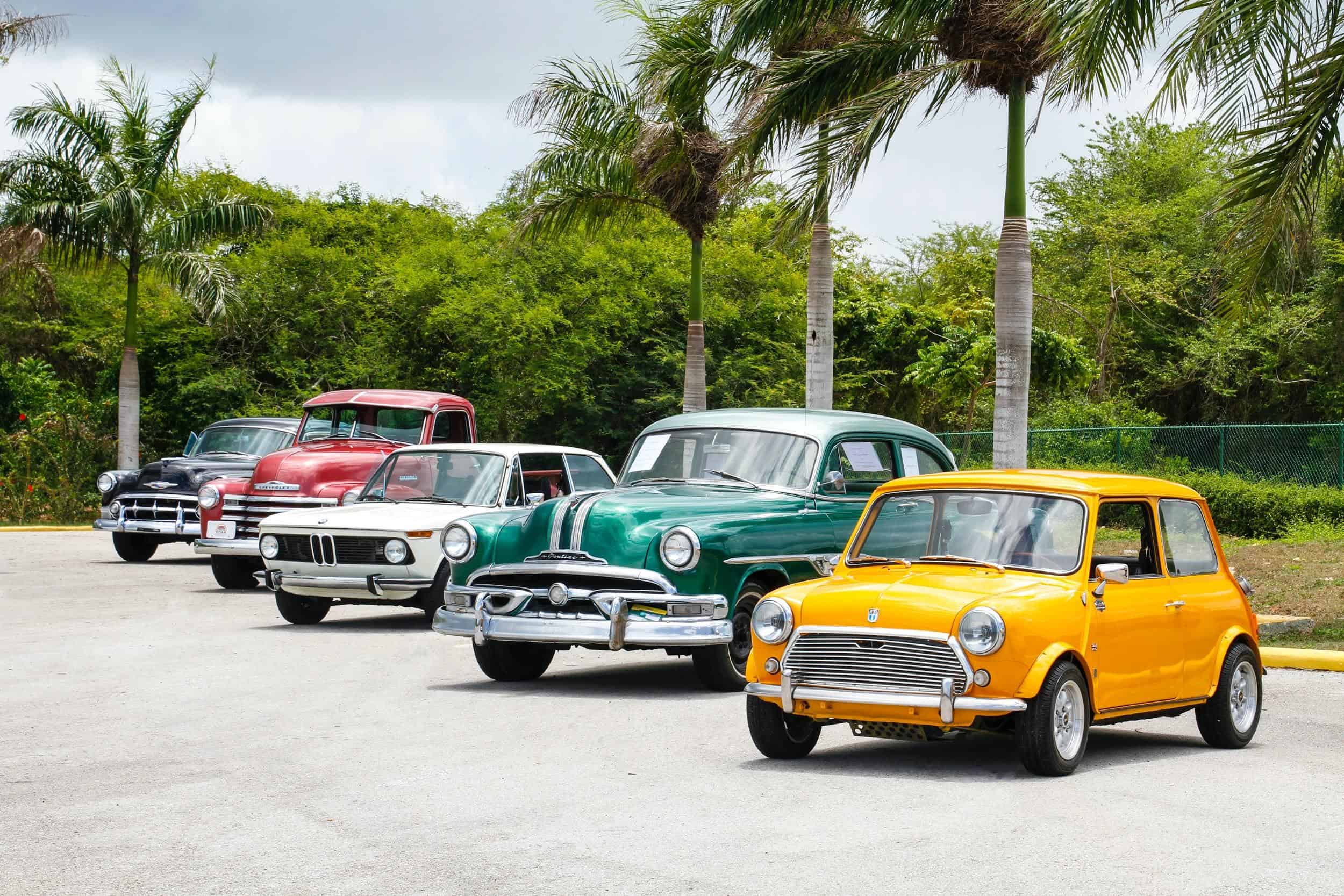 I recently went on a spontaneous road trip. I found my schedule open and maybe it was a fever from lockdown, or that I hadn't seen very much of my home state of Florida but I packed a bag and set out with no idea of where I was landing that very night… I should clarify given the fact I live in the pandemic's hotbed that I don't actually have a fever.
I thought about piling into one of the cars we currently have in the stable; something very romantic about 8 days of leisurely driving aimless in a 1969 Volvo 1800 or rolling down the road in a 1980 Toyota Land Cruiser. Wandering around with the windows down, working through the analog transmission but I didn't. I rented a car.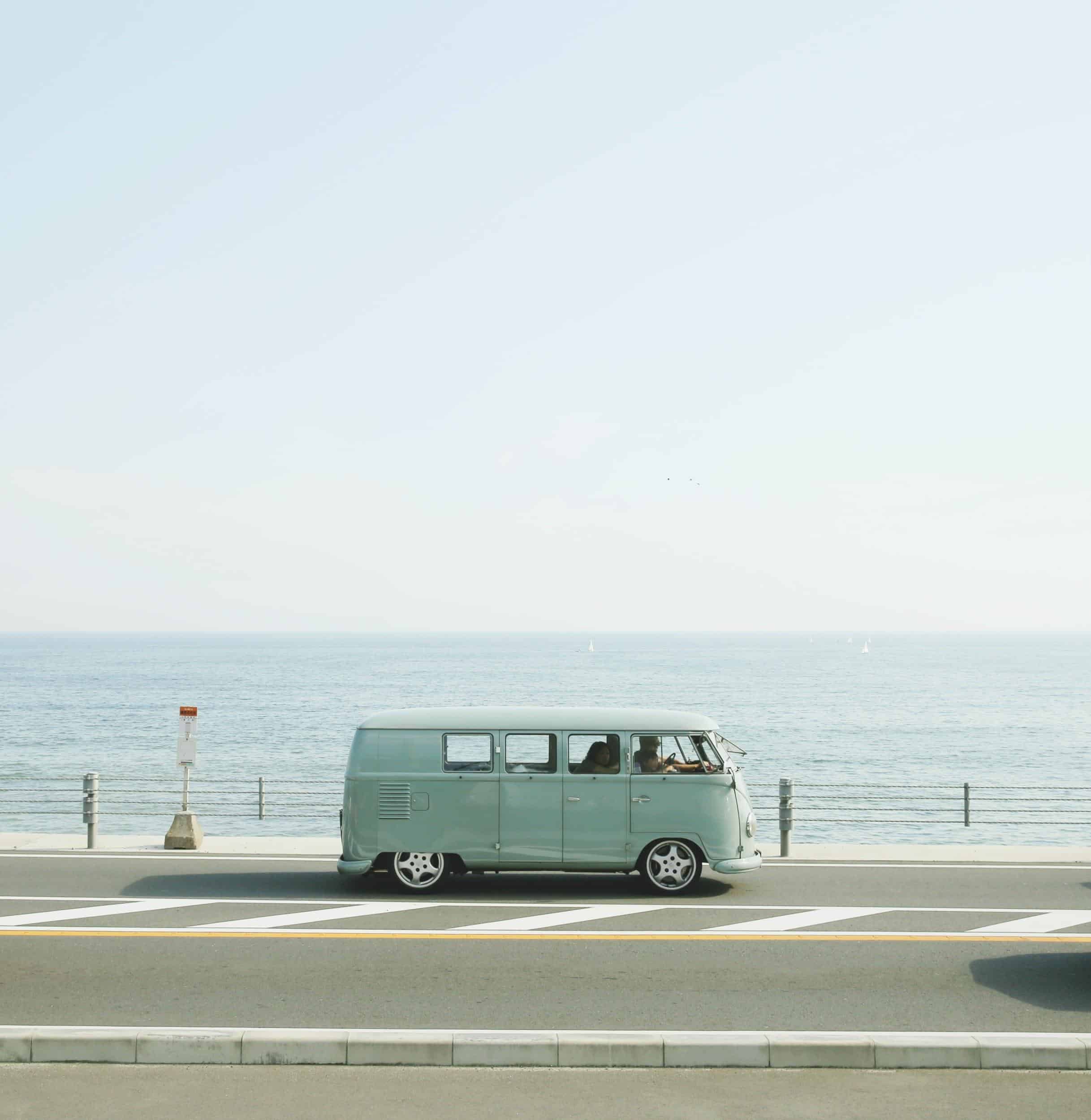 I didn't want to risk something happening to them on the course of my walkabout. Nothing even as dramatic as a car accident. I didn't know exactly where I was going to be staying and Florida is not the state you drive with doors unlocked.
Then there is the worry of something happening. Something just as simple as someone parking next to me and dinging the door or a flat. As much of an advocate as I am for vintage motoring; you just never know what could happen to a 40 or 50 year old car.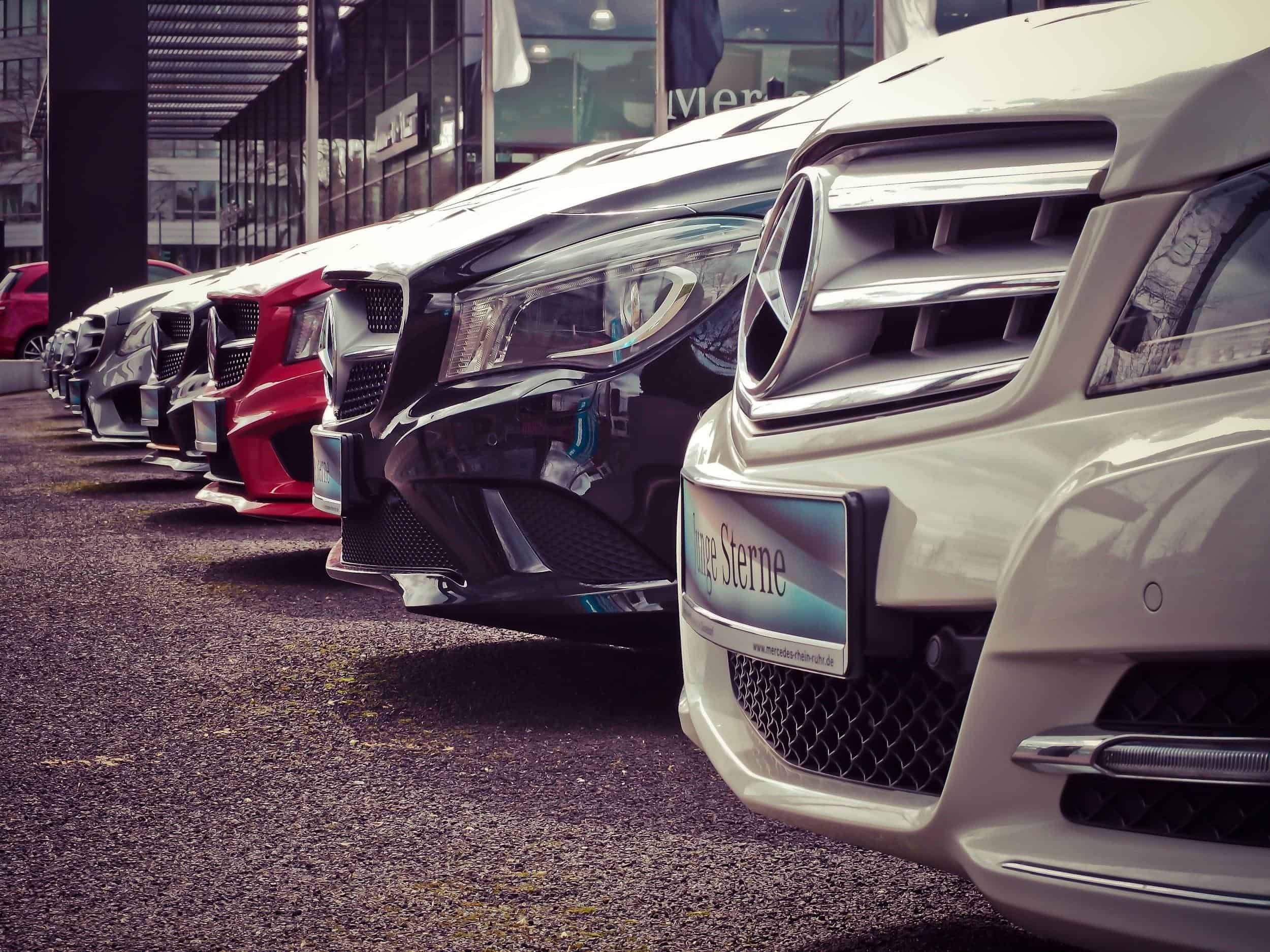 As I settled myself into my roomy Nissan Sentra, fresh from the local Avis rental car lot, I felt a twinge of sadness come over me. That is never the feeling you want when you start a vacation and as hard as I tried to suppress that sadness I never did shake it, the entire time I got behind the wheel.
I should clarify the Sentra is not really to blame. It is a fine car, actually a rather good one. It has much more low end torque than you'd expect. Seats that didn't make me smell like motor oil and memories after a drive. A trunk so big it could be classified as a bedroom if you are in the West Village. And one of the best CarPlay systems this antiquated car guy has ever fumbled with.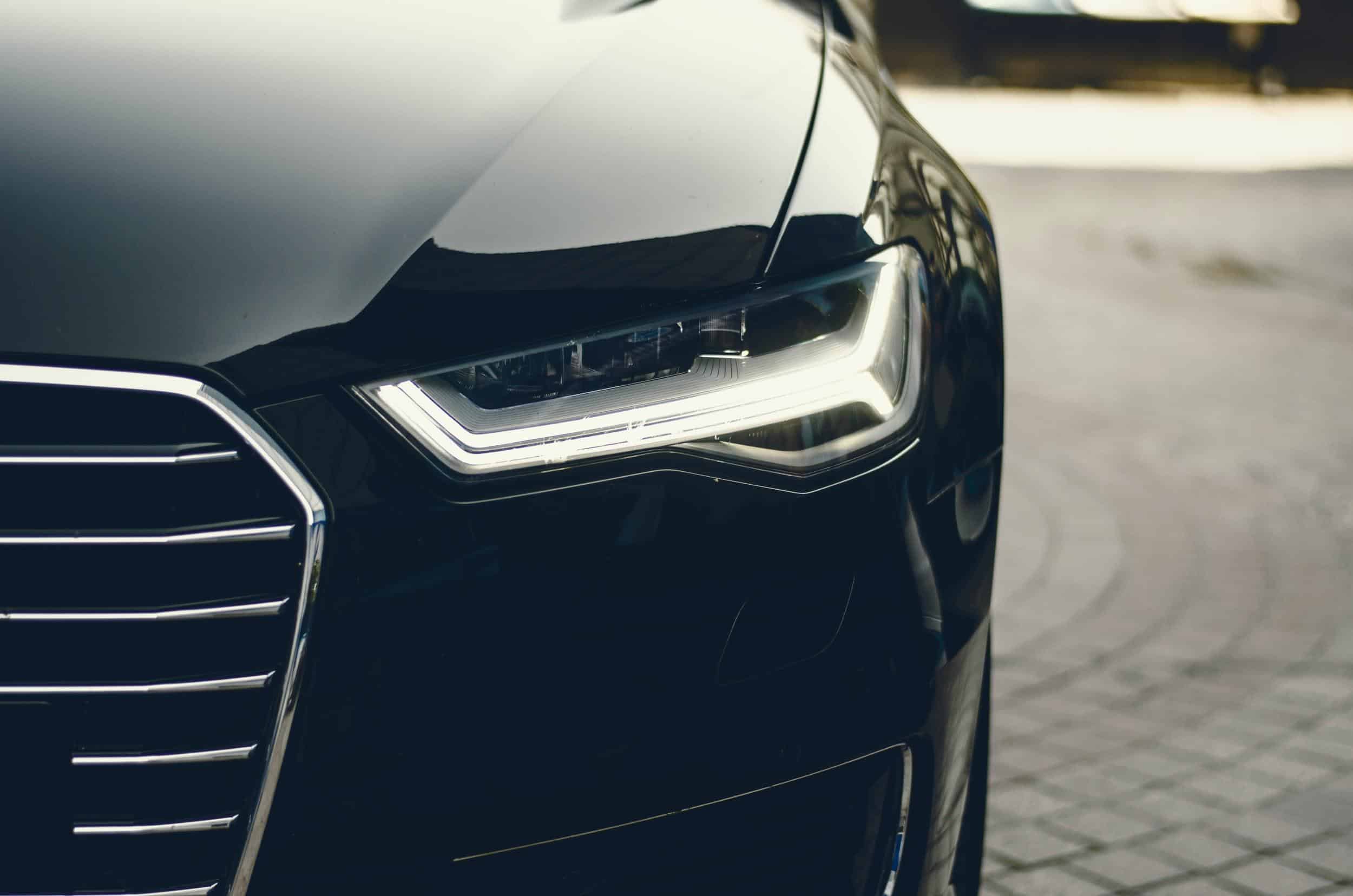 But even still, the passion was not there and it never came. Not at any point did the little Sentra snap me out of my train of thought with an impressive bit of performing or maneuvering. There were times it worked, worked well. But never with much character or charm. It did just as I wanted and got me where I was going.
However, If I'm honest, it was a vastly more comfortable and capable car than my collection of classics. The AC blew ice cold all the time, not when it feels like it as does in my Land Rover Defender. The throttle response was tight, and not distracted like it can be in my Volvo 1800. And it didn't leak brake fluid on my shoes like my Fiat X1/9.
So if I, the manchurian candidate for classic cars, could see the allure to the practicality of the Sentra what does that mean for vintage motoring. Could the most basic of new cars be the final nail in the coffin for cars of the past? To remove the theatre of that question, the answer:
Yes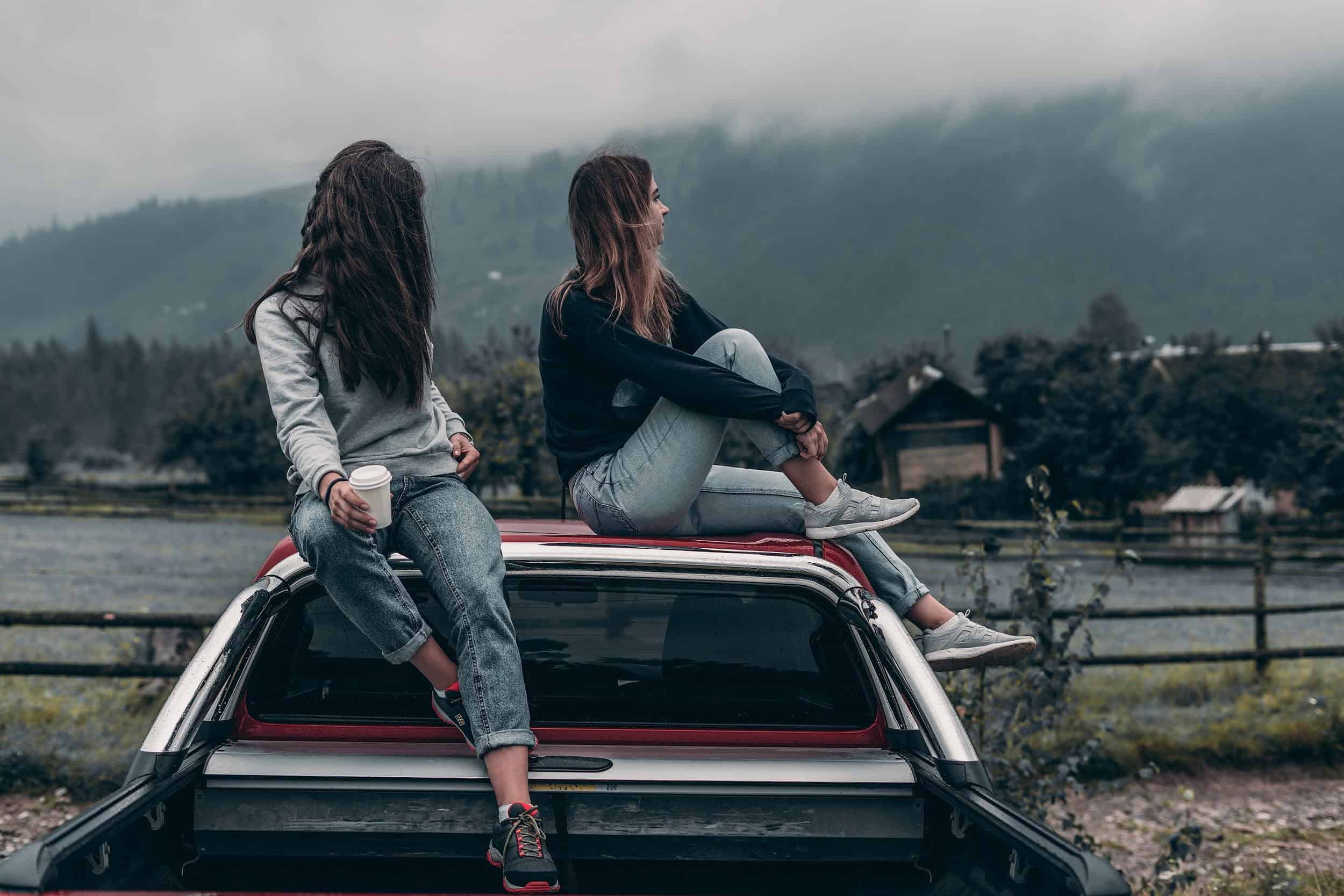 Classic cars simply can't compete with the convenience, accessibility, and reliability of newer vehicles. We are getting to the point where our cars are extensions of ourselves. They intuitively know our schedules, our preferred routes, music preferences, when that one relative calls asking for money… I made that last one up but you get the point.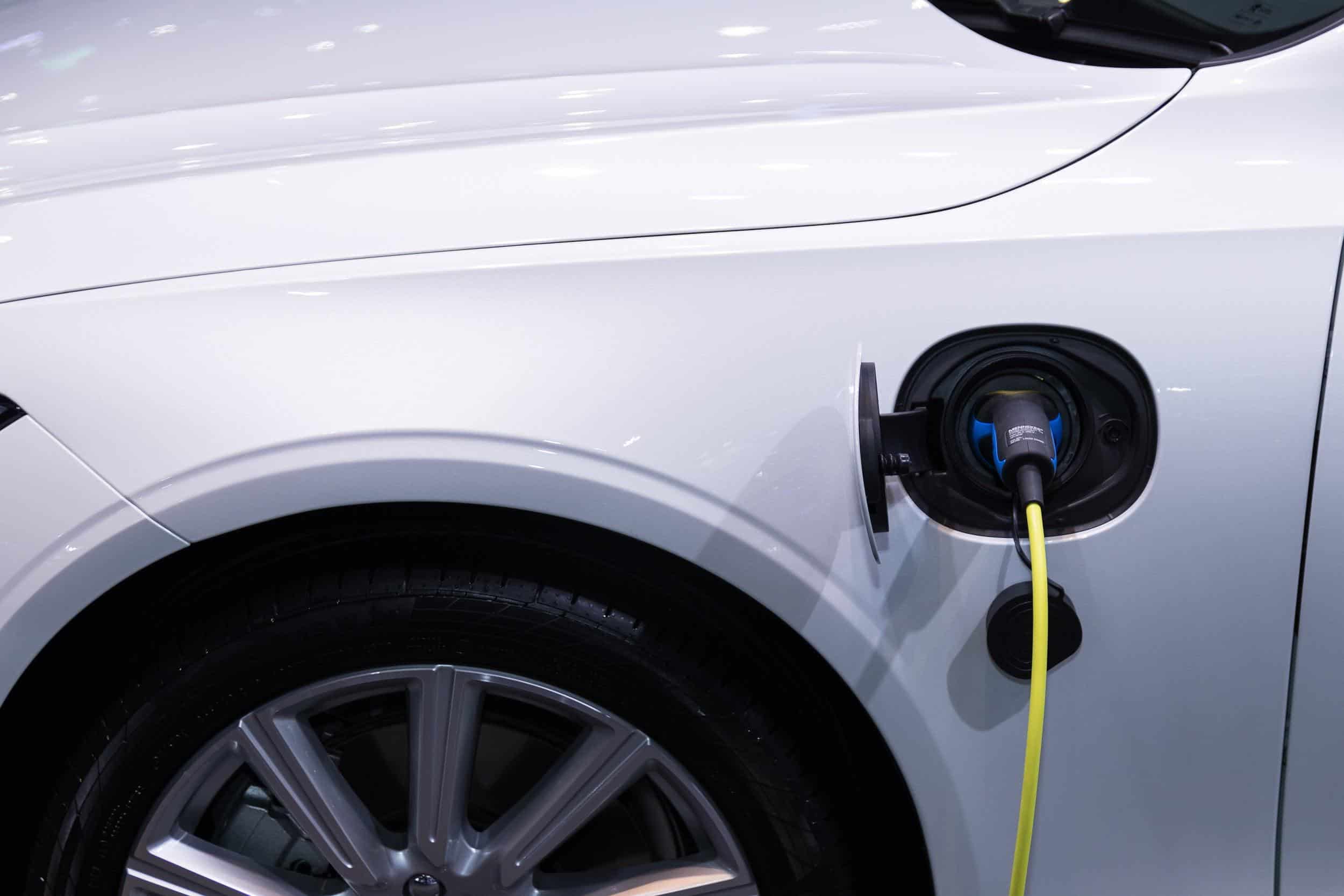 The sentient Sentra would tether to my text messaging and would suggest directions to locations that were sent to me by friends. It would use my Apple Music account to add songs from the radio directly to my music library. I know this is not news to a lot of you out there, who have adapted to this technology steadily over time. But for us classic car guys, we are living in the stone ages by comparison .By the time my week was over with my Sentra, I was convinced it was smarter than I was.
To the point I made earlier, new cars are an extension of ourselves but only of our minds. They are intelligent and instantaneously dependable. Whereas classic cars are, in my opinion, an extension of your soul. If you didn't roll your eyes too much at the hippy sentiment let me explain.
In Conclusion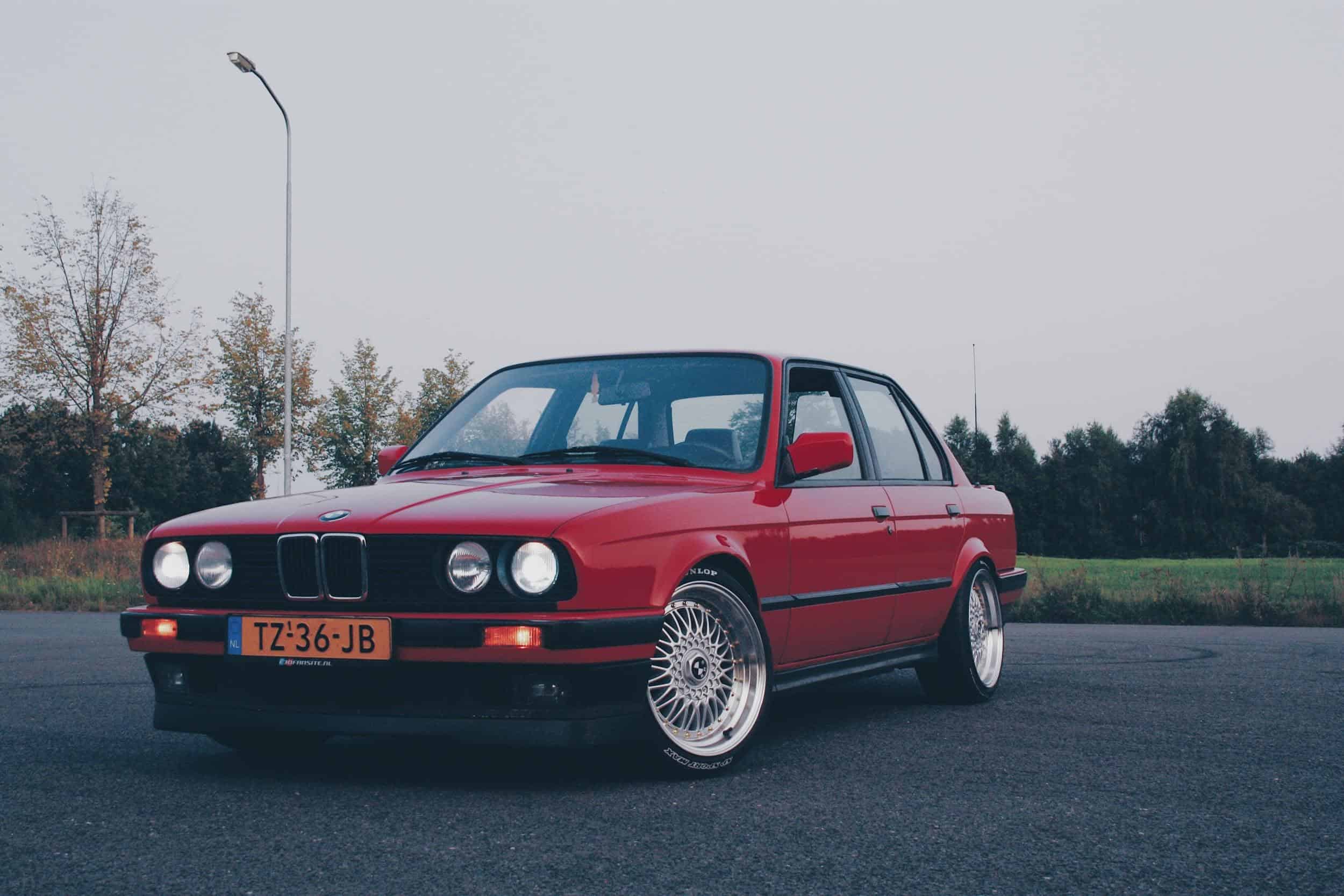 A new car supports you, while a classic car expresses you. As we discussed in my piece HOW TO START BUILDING YOUR CAR COLLECTION; collecting, namely classic car collecting lets you present yourself as how you really see yourself. Or more importantly, how you wish to see yourself, and how you wish to be seen by others.
You're letting the world know, in varying degrees of subtlety, that there is something more happening beneath the surface. A 1980's BMW is not as ostentatious as a 1980's Ferrari and the men who drive them are just as different.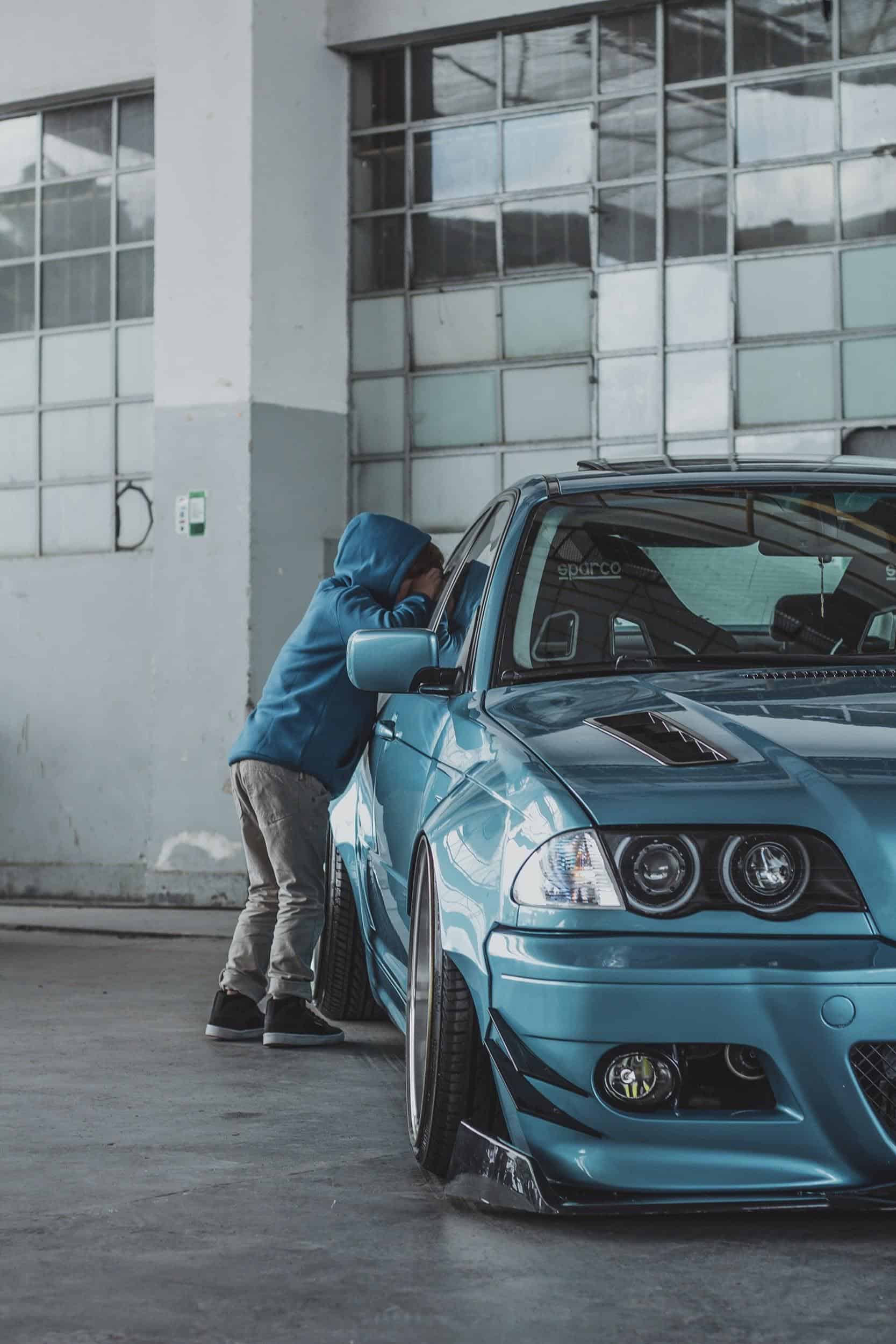 This is something that a newer car will not do. No matter how extreme, no matter how expensive, no matter how advanced; a classic car will have a gravitas that the newer one will not, until it becomes its own classic. Maybe that's a rationalization because I don't have the credit score for a newer sports car.
I like to think there is something inherently known about the man who bought a car off the showroom floor just as there is something known about the man who has kept the 50 year old car alive and well. The classic car owner shows you he has the time, patience, understanding and knowledge that the average showroom shopper does not.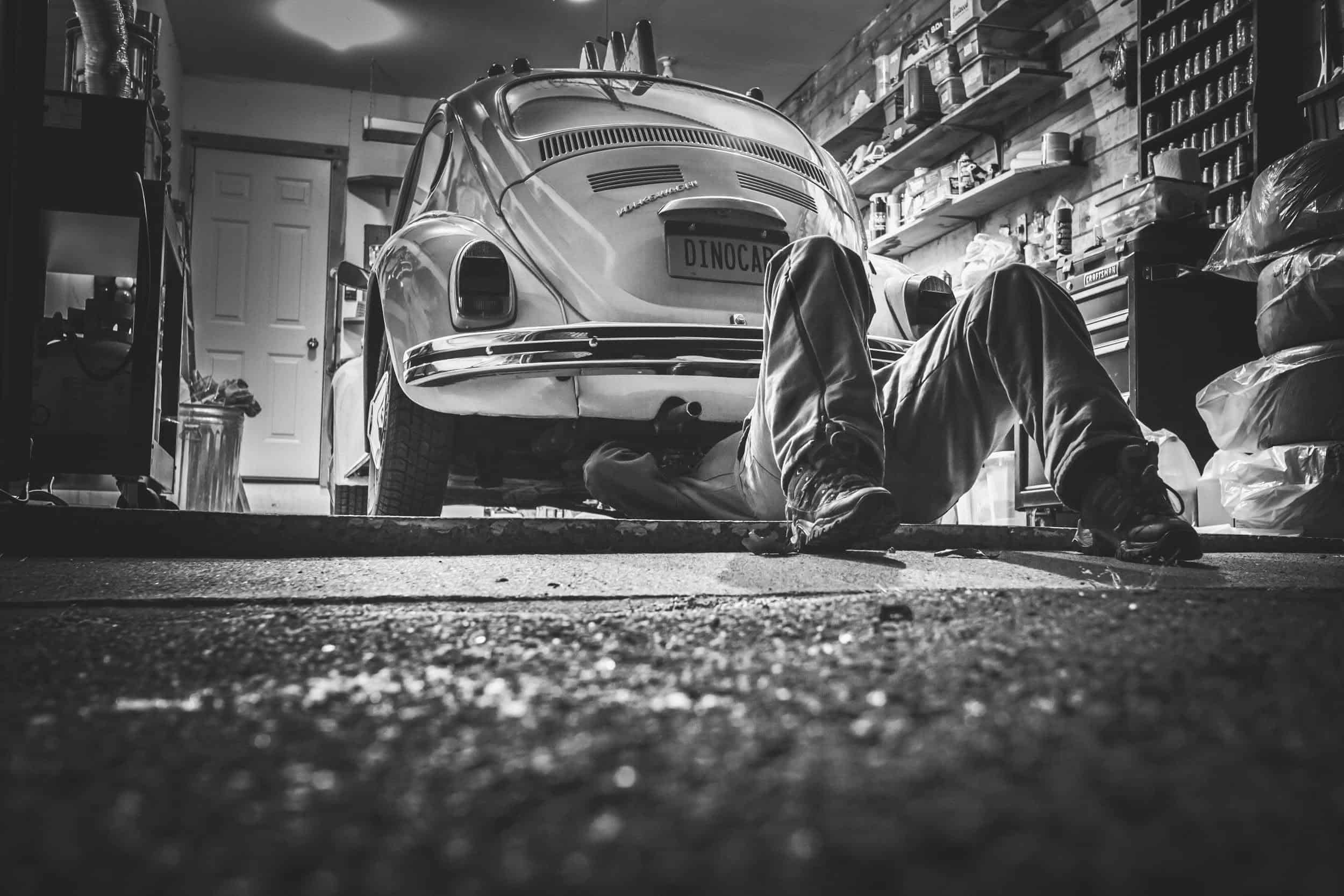 When you buy a classic car you are making a sacrifice. You could very easily live day in and day out in a new car. It is why I believe classic cars and the pursuit of this passion is slowly dying. The sacrifice can sometimes be too high a price to pay… literally.
Old cars are going to go the way of show horses and fine art. It will not be something the average person can shoulder. Something the average person wouldn't even entertain. But the ones who cut their teeth with their passion the old fashioned way, studying up, turning wrenches and tuning carbs; will find themselves in the league of those who pay large sums for others to do the very thing you do for the joy of it. And that will actually make the ones in higher social standing respect you. Something the Sentra will never do, no matter how many circles it runs around my rickety old Volvo.