THE DEATH OF THE COMBUSTION CAR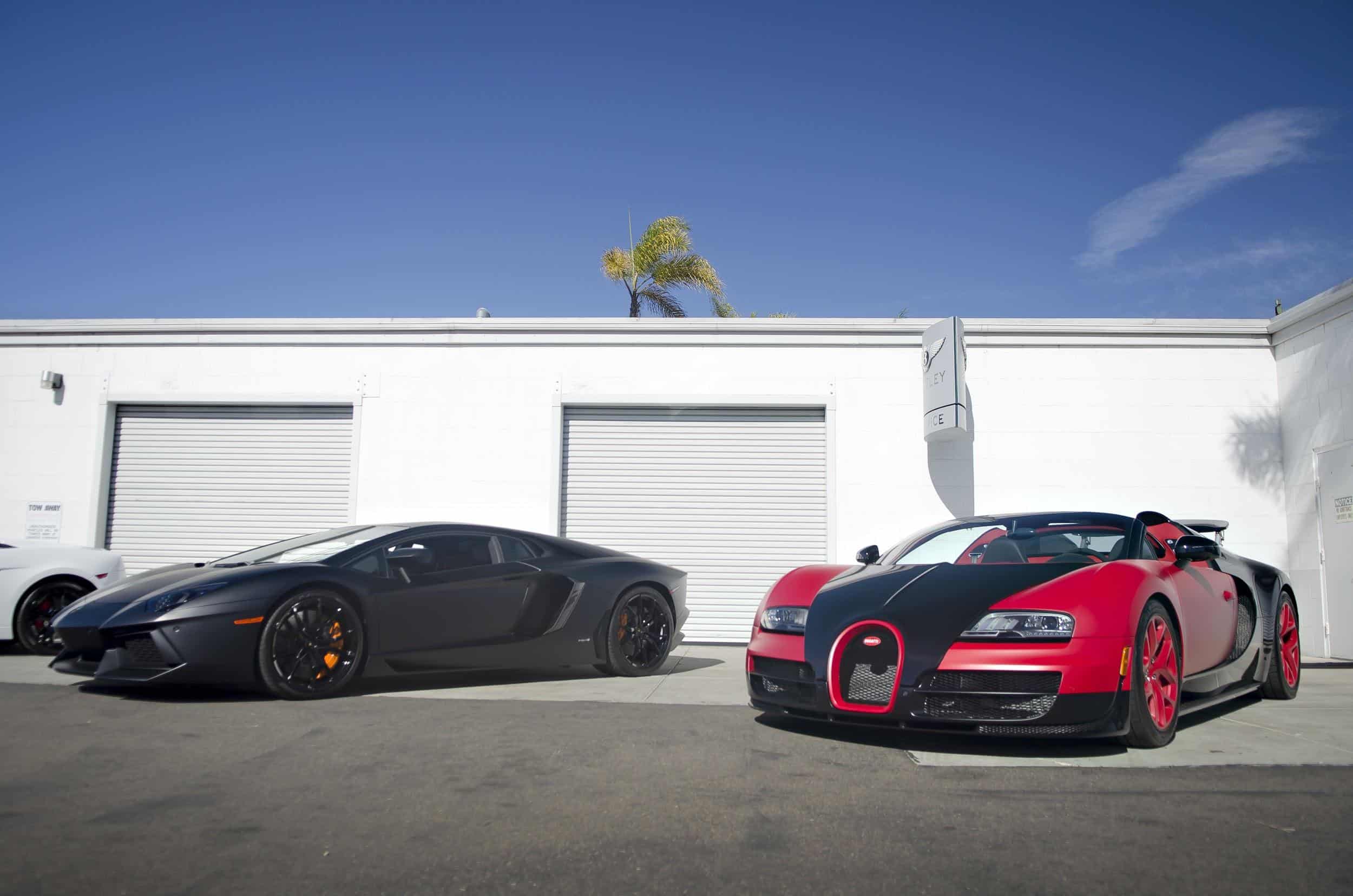 There is a rumor circulating in the auto industry that Volkswagen, pretty much the largest car conglomerate on the planet, is trying to offload some of it's companies. For those who don't know how many brands fall under the VW umbrella lets review.
The Volkswagen Group

This group that has Audi, Bentley, Bugatti, Lamborghini, Porsche, SEAT, Škoda marques; Ducati motorcycles; and heavy commercial vehicles their subsidiaries TRATON, MAN, and Scania.
With some of the most reputable, prestigious, and fastest automakers under their belt coupled with the world's largest commercial vehicle manufacturer; VW has arguably the most market control in the industry, if not a sway in the global market as a whole.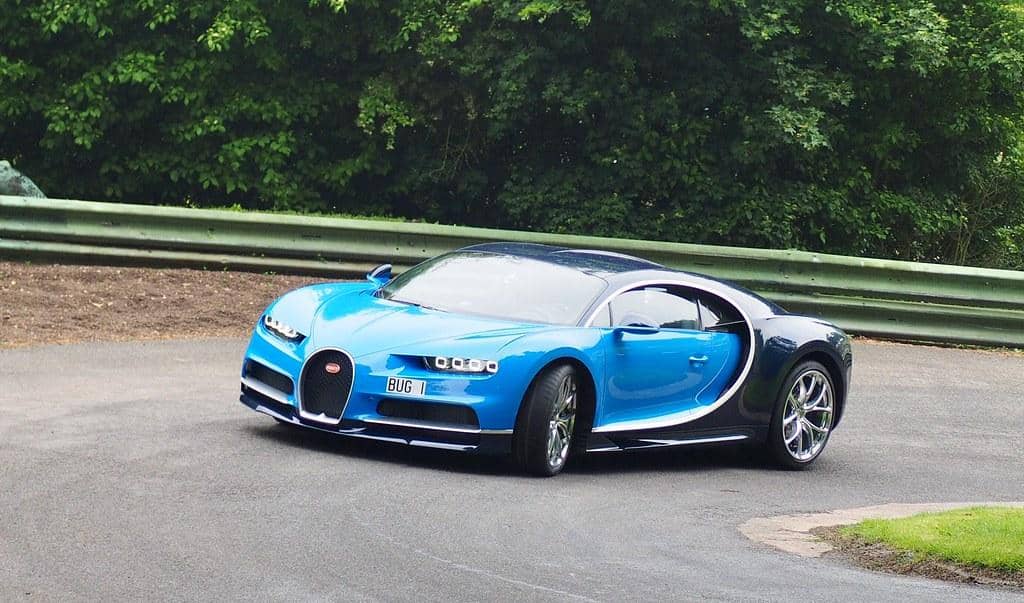 So, why would they try to get rid of any of these prized ponies from their stable when it gives them a chokehold on the competition? And which of these brands is being set out to pasture? It's not the marquees you'd expect.
Bugatti, Lamborghini, and Ducati
These are the names being shopped around, as reported here by Motor1[1]. Bugatti making the fastest, most powerful road cars for the better part of a century. Ducati doing the same but with an Italian flare and two less wheels. And if you don't know anything about the company that dons the raging bull then you should probably leave this site.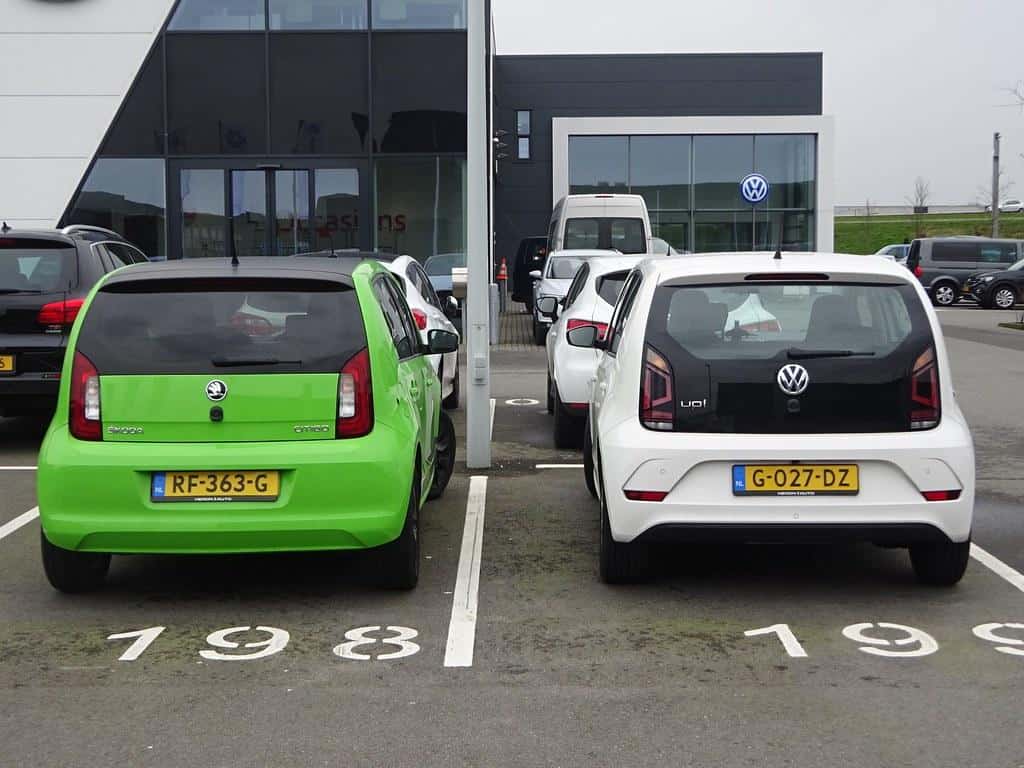 These names are synonymous with performance, prestige, and prowess. Whereas SEAT and Škoda are synonymous with compact cars, crossovers and compromises. They are fine vehicles, don't get me wrong… but no one sets out to buy a Škoda; sorry but it's true.
The reason VW is favoring SEAT over Lamborghini (let that sentence sink in) is because of the coming tide of electric vehicles. The market is shifting to clean, fuelless forms of transportation. Though these high performance brands are slowly shifting that way; Volkswagen fears they're going the way of the dinosaur.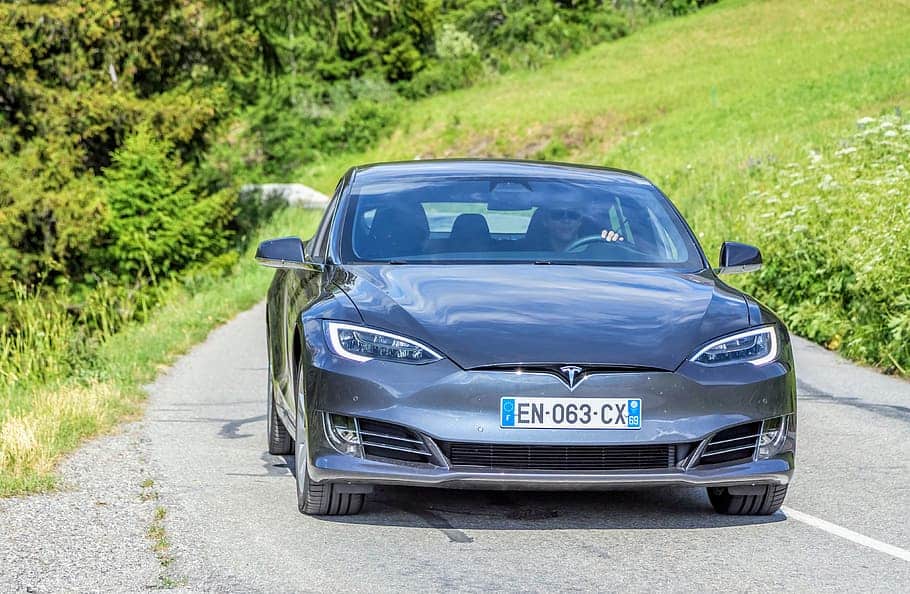 Because they will always be playing catch up to brands like Tesla, and Rivian; Tesla's main rival at the moment. Tesla and Rivian have been gleaming insight from what appears to be a crystal ball while the rest of us are playing with sticks in the dirt.
Think of it like this, while everyone was happy with Walkmans, Apple blew away the suspecting competition with the iPod. Everyone scrambled, coming out with their own Mp3 players. But at the end of the day, how many of us got a Zune… how many of us even know what the fuck a Zune even is?
EVolution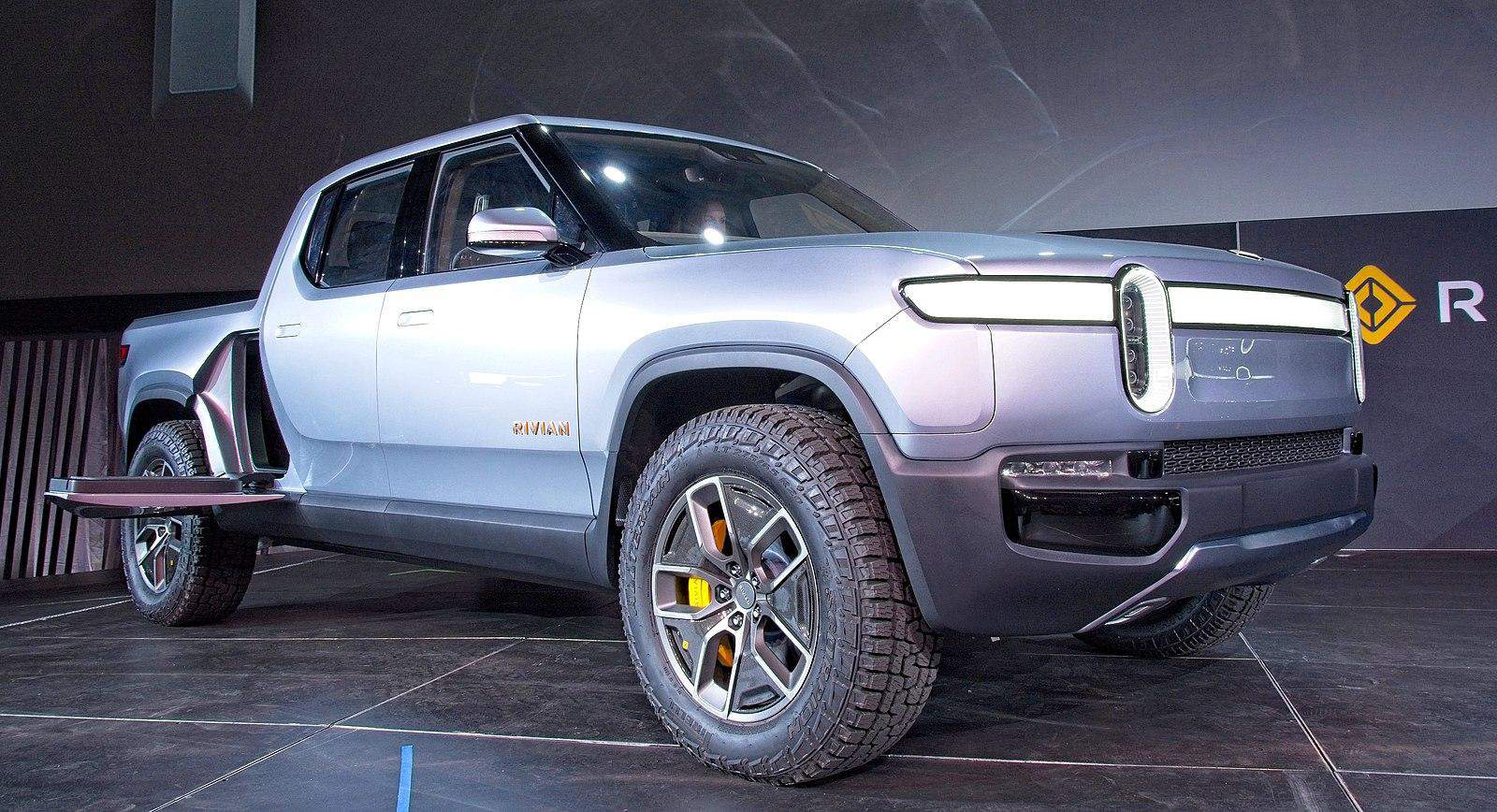 I am a hold out for old fashioned, manually shifted vehicles; but I can see the writing on the wall. When Ford, one of the first car companies in existence, buys large stakes in Rivian last year, 500 million dollars worth[2] to be exact, we know the tables are turning.
Particularly so when that same historic car company, a company that has built some of the most iconic vehicles of all time, plans on electrifying most of their line up. The F-150 will "borrow" some tech from Rivian, pictured above, in the coming years, launching in (projected) 2022[3].
It will have somewhere north of 600 horsepower and 800 lb-ft of torque. It is expected to be priced similarly to that of Tesla's Cybertruck[4]. 40,000 to 70,000 bucks for those keen on the future. But this isn't the only vehicle Ford is strapping another icon to the electric chair.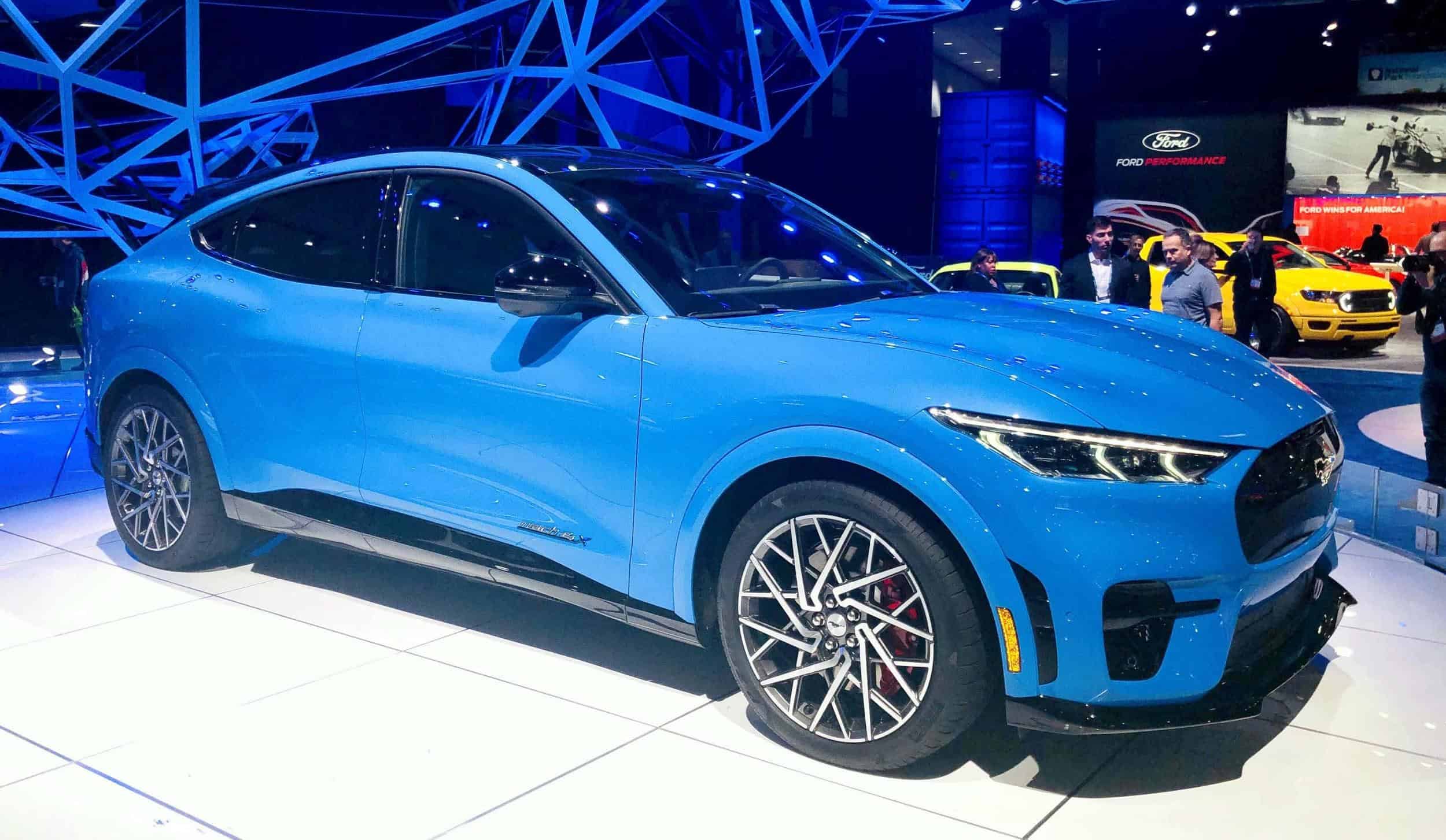 What you see here is the future of the Ford Mustang ladies and gentlemen. They are calling it the Mach-E. And it will be a whole slew of firsts for the pony car. That is painfully ironic considering it was this very vehicle that coined that term…
It will be powered by either a 75.7 kWh battery or an extended-range 98.8 kWh battery. The range will vary between 210 to 300 miles and will go to 60mph in less than 4 seconds. This will also be a crossover… meaning it will have 4 doors, because if you're gonna fuck something up, swing for the fence.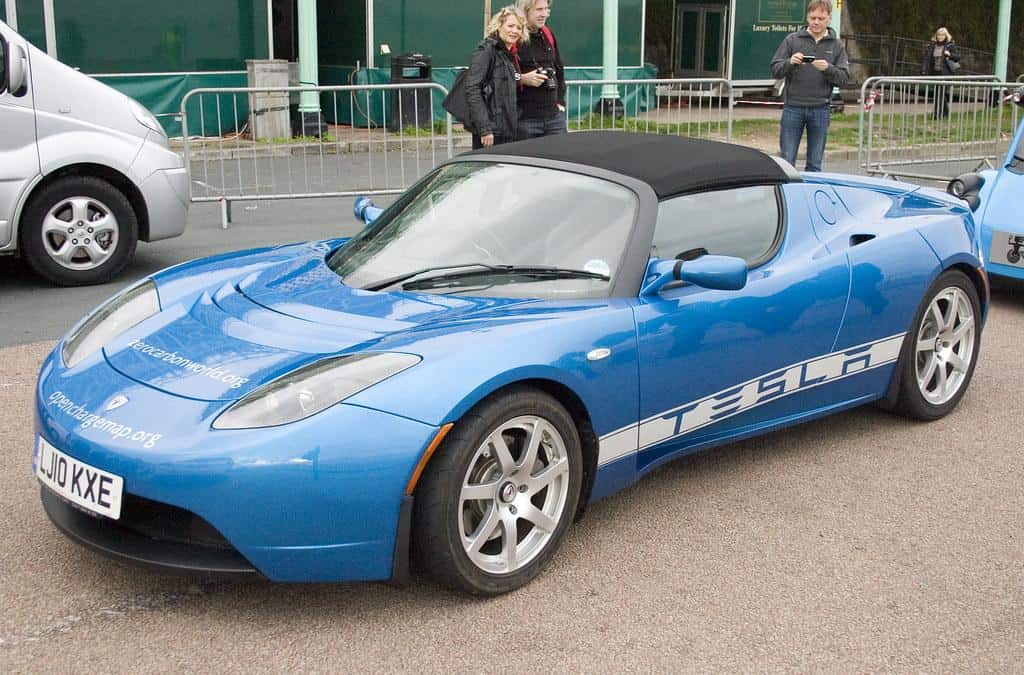 But the fact is, this isn't much of a risky move for Blue Oval and their storied muscle car. They are pulling a move out of Elon's book. Elon Musk was so devoted to the idea of electric vehicles that when no one else saw the appeal, he created it with the Tesla Roadster.
Musk had to garner all the attention and wandering eyes as he could to his crusade. So he made his first electric vehicle as sporty, light-weight, and performance oriented as he could at the time. It is a far cry from the Tesla's we know and love today. But it broke the perception, and that's all he was aiming to do.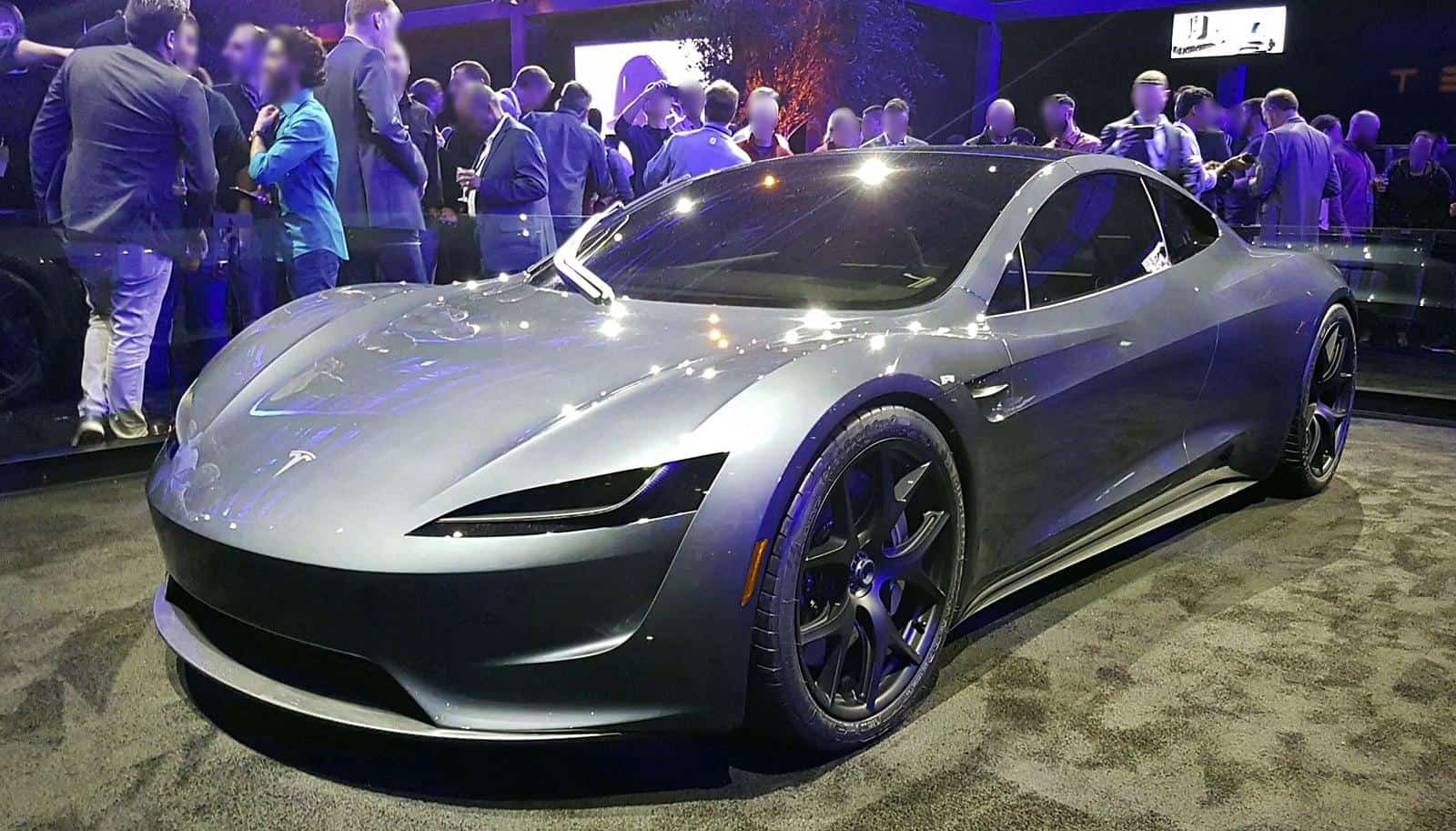 If people see this powertrain as something other than a golf cart or rebodied Prius, then he won; and he did. He now has a pickup truck that will beat Ford to market and in performance specs. Along with his electric semi, Elon is resurrecting the Roadster.
If it was just these cases mentioned above, I wouldn't be too worried about the good ol' combustion powered car but it's not. GM is reviving Hummer to be an EV only brand. If the ultimate American gas guzzler is going green the battle is already lost.
Besides Tesla and Rivian having the automotive pillars like Ford, GM and VW scrambling; there's a whole slew of other EV companies lining up. Each one of them has their own Elon Musk's leading the charge.
EVengers assemble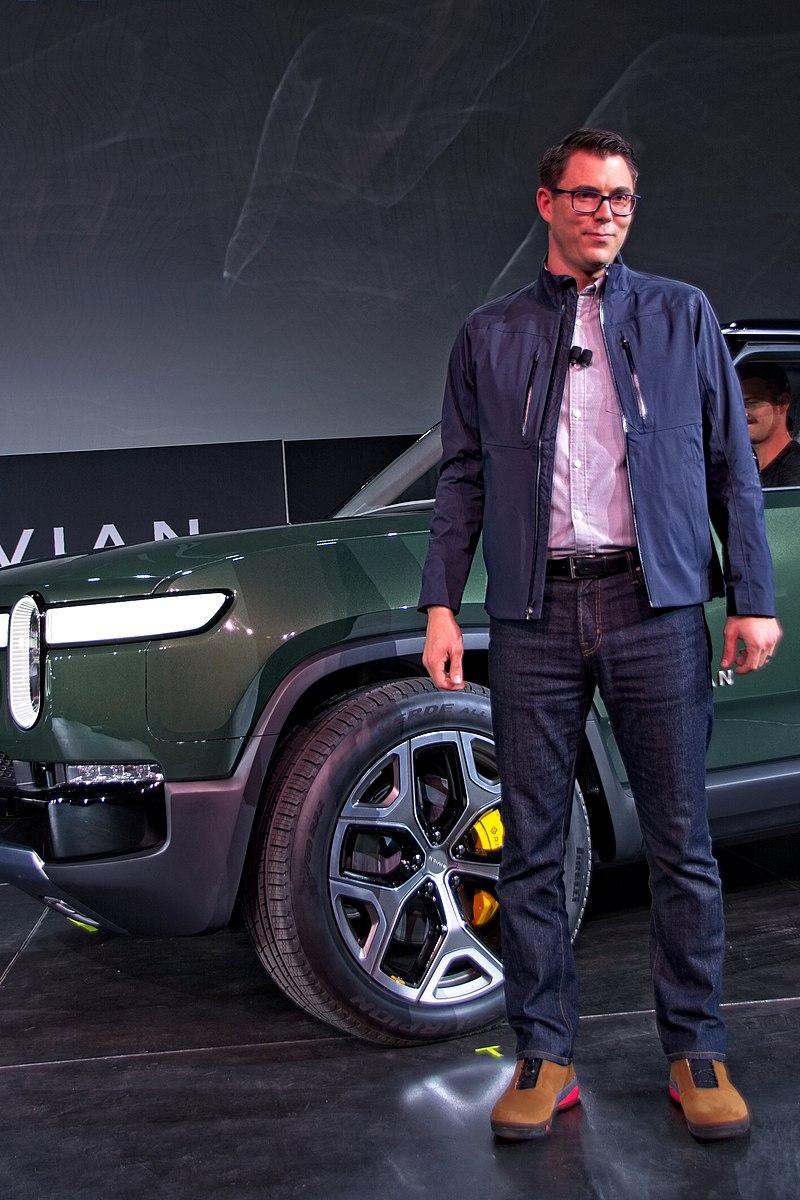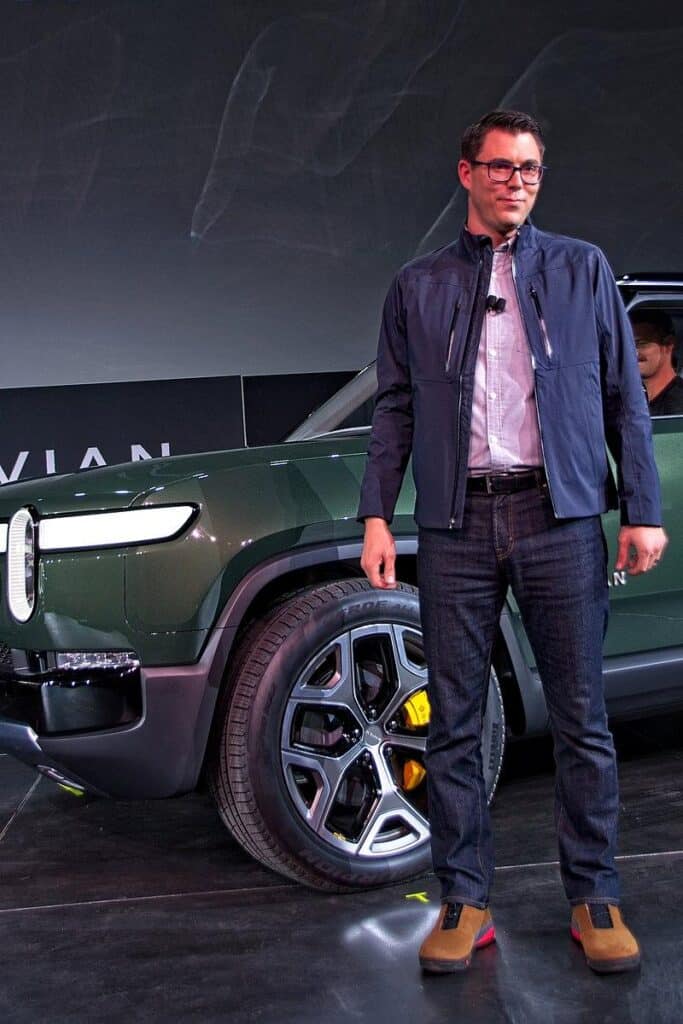 RJ Scaringe
36, is the CEO of Rivian and cut his teeth in the automotive world by helping his neighbor restore a Porsche 356. Now he longs to electrify the planet and help achieve a zero-carbon future, through his electric car company Rivian Automotive.
Peter Rawlinson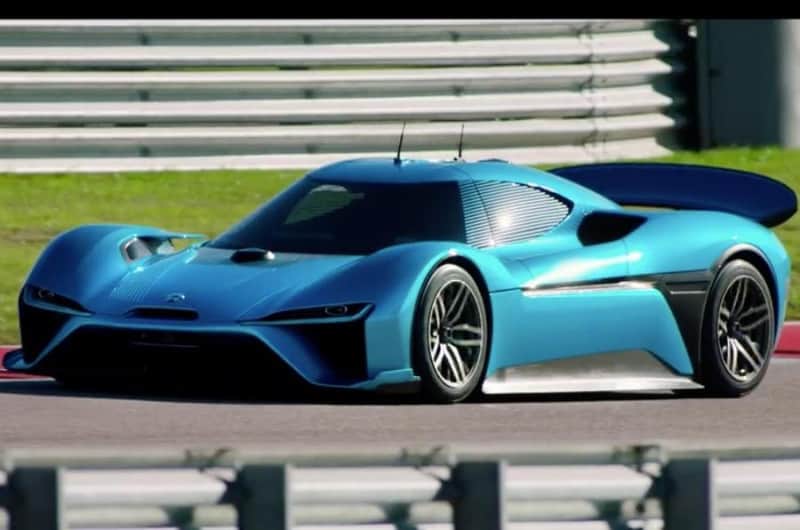 CEO and CTO of Lucid Motors, is a British engineer based in California. Rawlinson is known for his work as Chief Engineer on an electric vehicle we already know well; the Tesla Model S.
William Li
The CEO of NIO, has been dubbed the "Chinese Elon Musk"… which feels uncharastic uncouth for the political correctness of the modern world but maybe that's just me. He is also called the prophet of the chinese electric car and is responsible for the car above, The NIO EP9. Li is worth a cool 1.4 billion dollars so I get the comparison.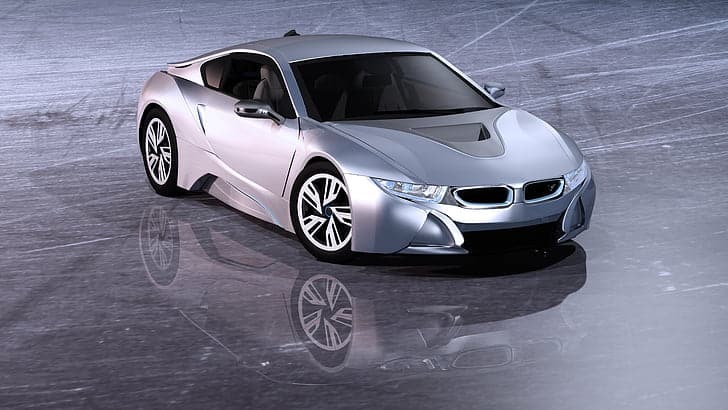 Ulrich Kranz
The CEO of Canoo is a developer and previously worked for BMW for 30 years. During that time Kranz headed up their research and development and brought us the BMW i-line. Which brought us the fully electric i3 and the electric hybrid i8 for which he won "World Green Car of the Year" in 2015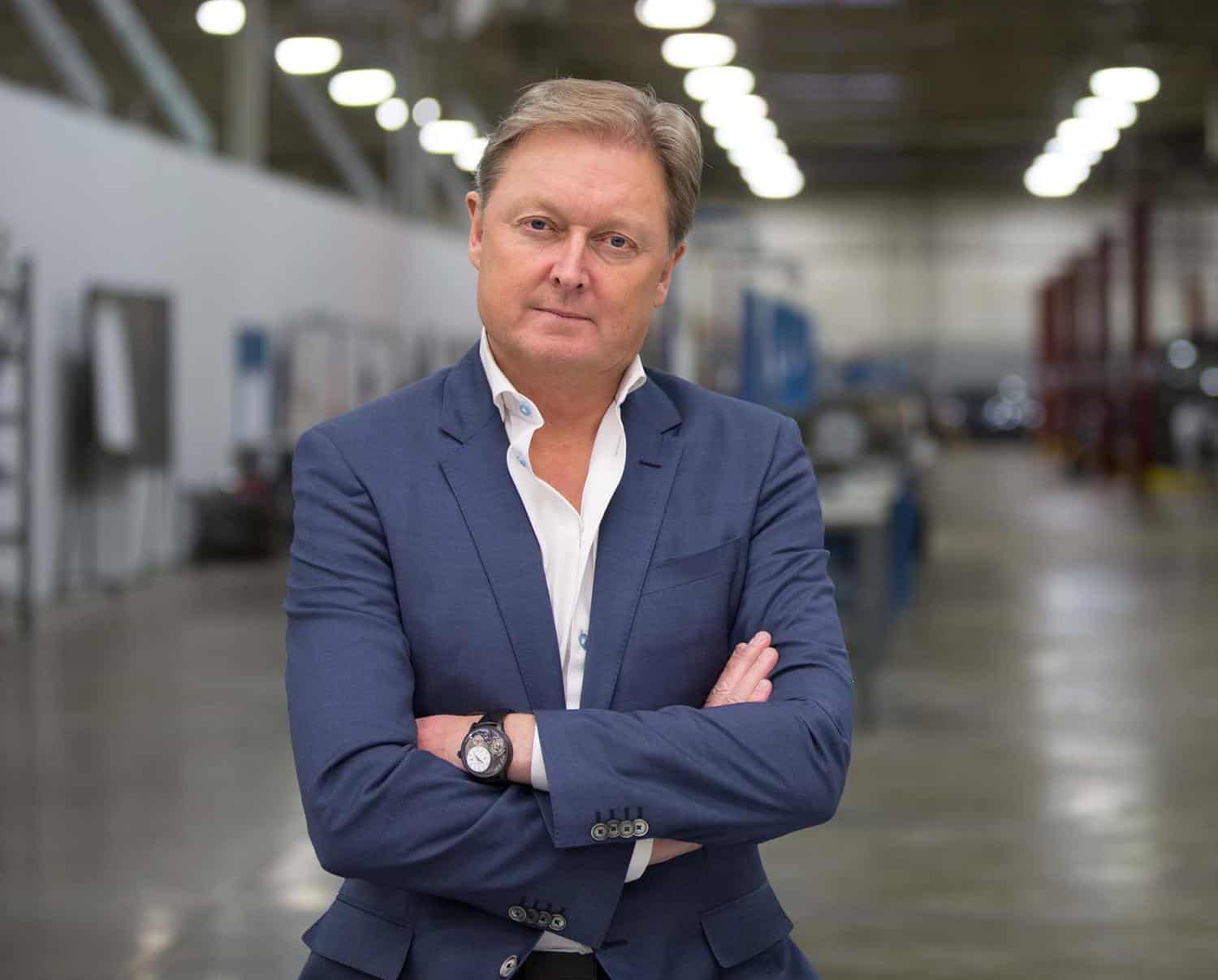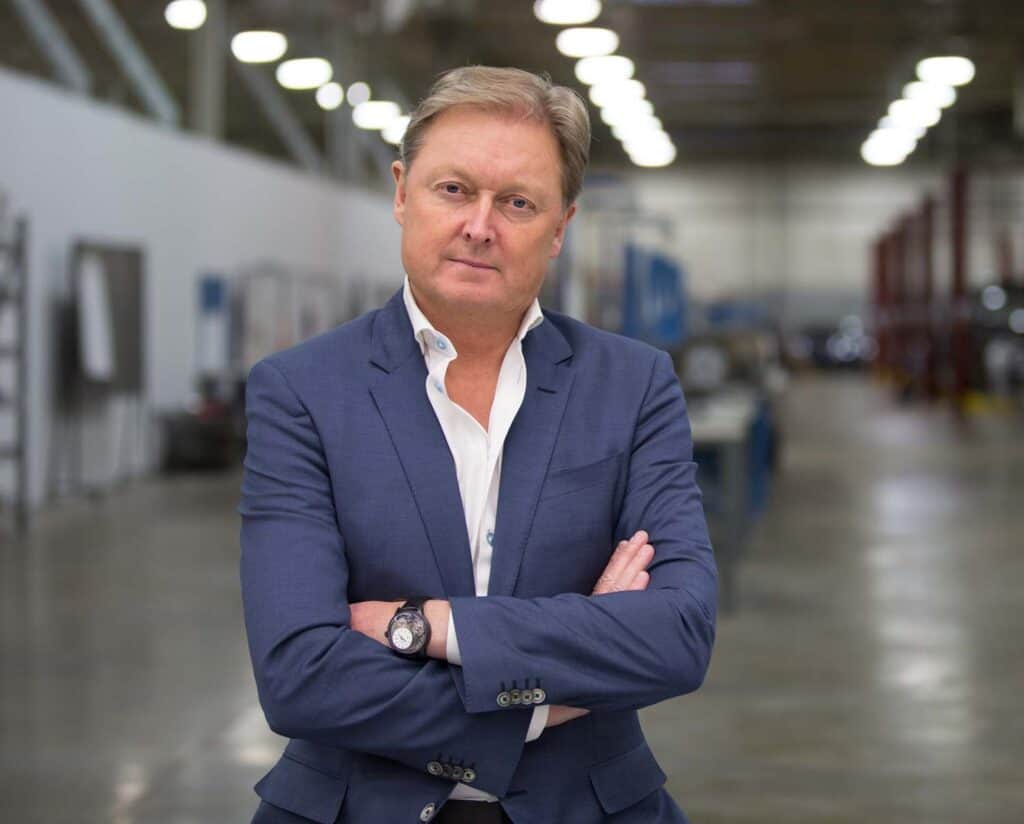 Henrik Fisker
Of Fisker Automotive is a Danish-American automotive designer and entrepreneur in Los Angeles, California. His designs gave us the BMW Z8, the Aston Martin V8 Vantage and the DB9. His company is getting it's much deserved second chance under the Spartan Energy Acquisition Corp
Dr. Carsten Breitfeld
CEO of Faraday Future and will see the launch of the FF91 vehicle as well as Faraday's mission to break "the boundaries between the Internet, IT, creative, and auto industries with product and service offerings that integrate new energy, AI, Internet, and sharing models that will ultimately aim to transform the way we think about mobility" according to Automobility LA[5] I have no idea what the hell that means but sounds pretty interesting if they turn out not to be Skynet
Summary of The Death of the Combustion Car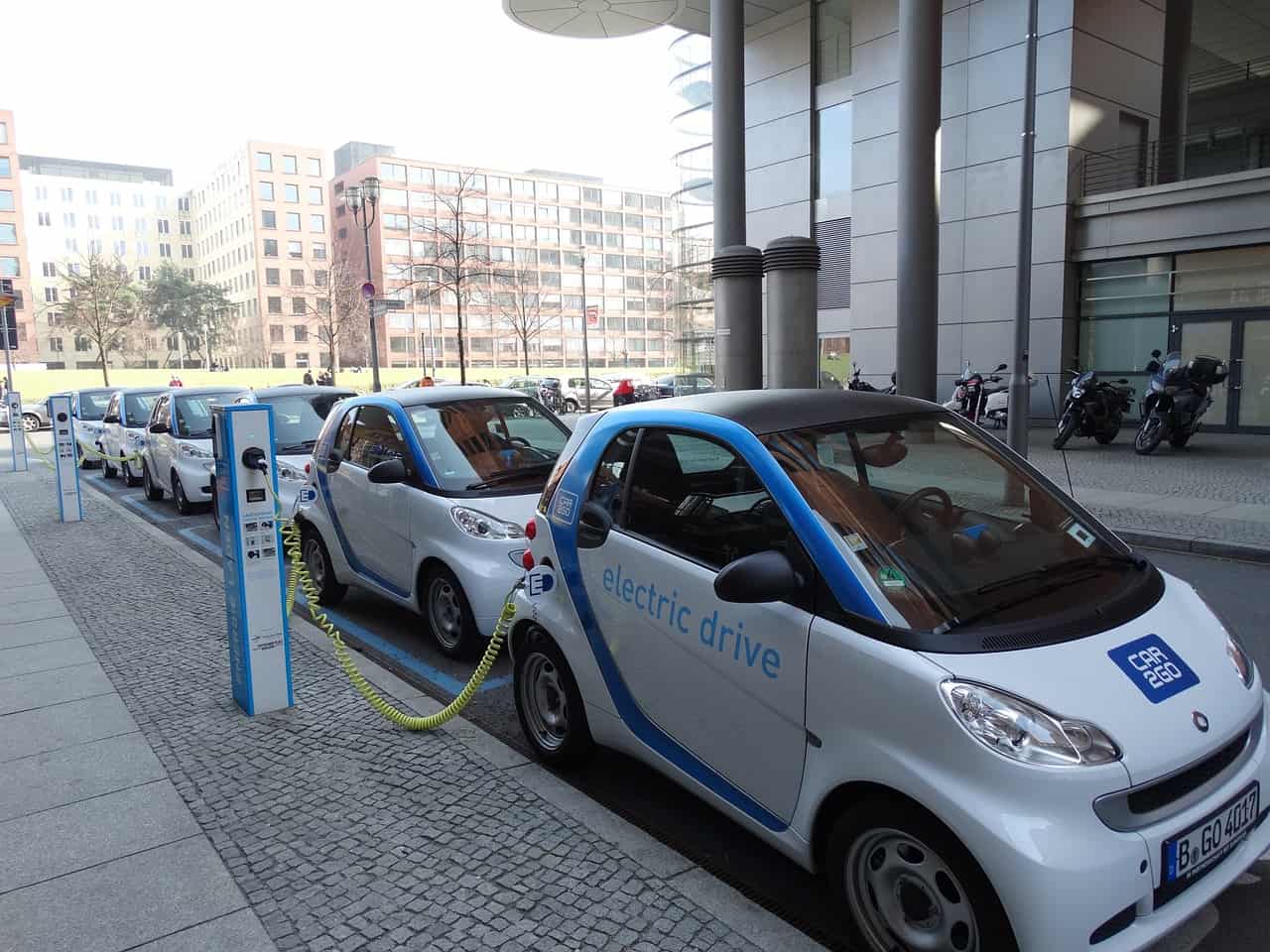 The electric car industry is the future. Thanks to people waking up to the importance of the threat of climate change and to the work of individuals and companies listed above. No car powered by dinosaur bones will ever be as clean and guilt-free as something powered by clean energy.
But this won't happen overnight, or even over a decade. Not everyone has the ability and financial freedom to drop $70,000 on a Tesla or $80,000 on a Rivian, or even a $60,000 on an amped F-150. It will only be until the plans of these CEOs and companies are actualized that the second extinction event will come for dinosaurs.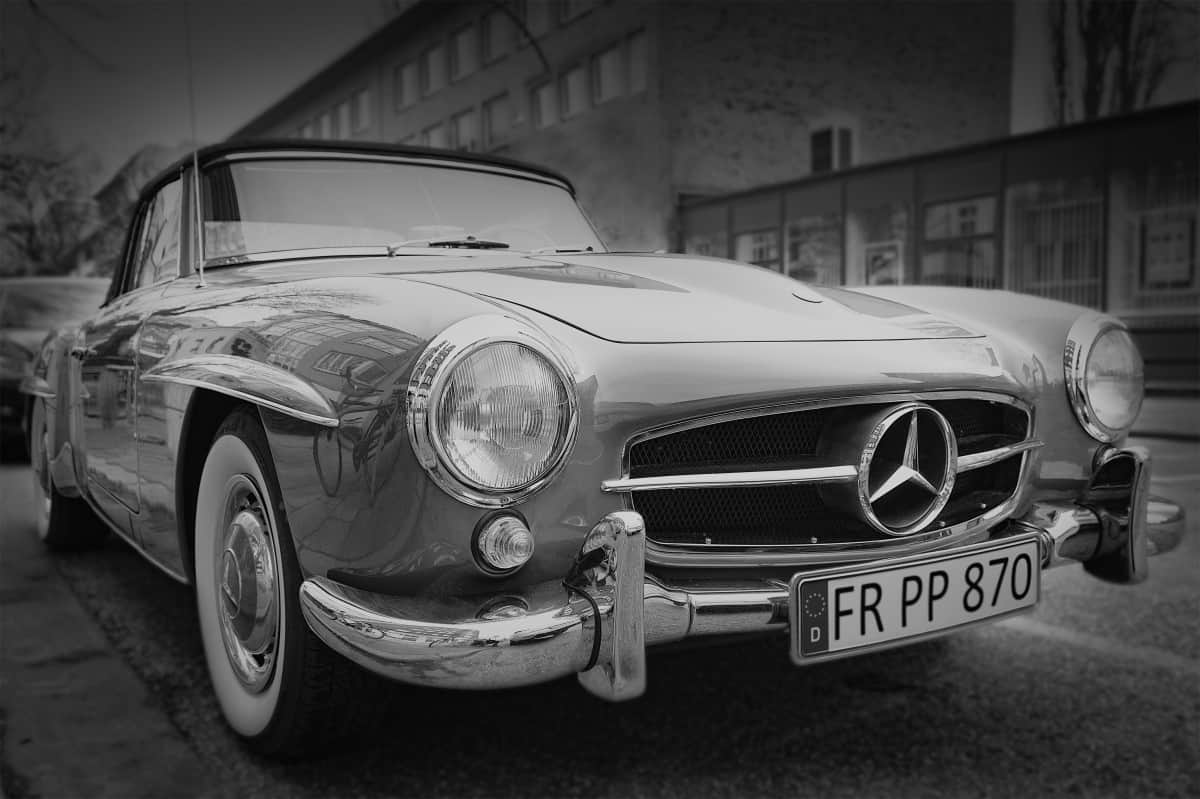 This coming extinction will not be as catastrophic as the first either. To keep running with my iPod/Zune analogy from earlier; I forecast that but at a greater level. Think of what has happened to vinyl records and players.
For a period of time, vinyl was utterly undesirable. You'd see records on the sidewalk, or trash bins. I myself saved my parent's vinyl collection from piling up in a landfill when I was a prepubescent teen. I didn't even have a player for them, but it seemed wrong to cast aside things that brought my parents and my family so much happiness over the years.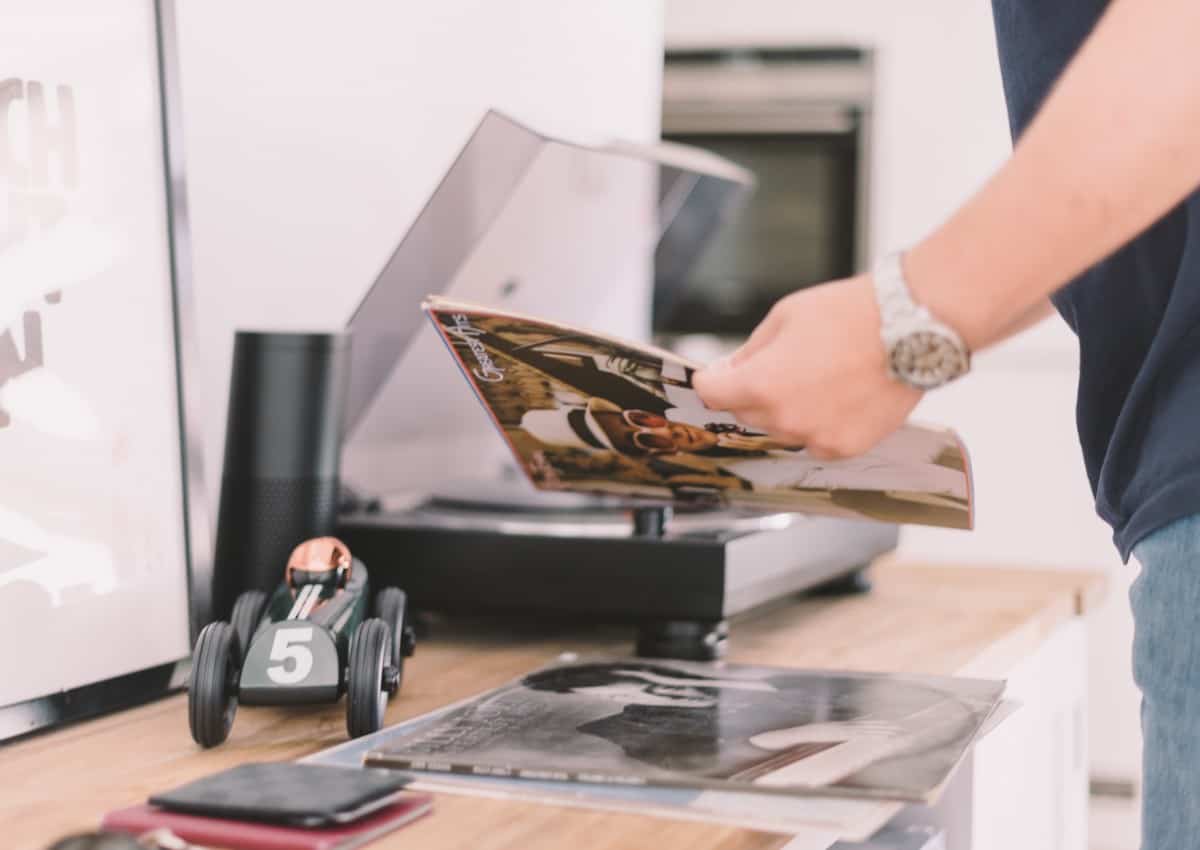 It was 8 years later until I had a proper set up that these heirlooms deserved. 8 years I spent lugging them around, from apartment to apartment, waiting for the right time and place to dust off the old tracks. And once I did, it became the only thing I wanted to listen to.
Classic cars, and combustions cars as a whole will evolve into this. They will become the purist's medium of expression. As they are both already viewed as an unadulterated experience. The owners of each will be looked at as aloof and off the wall by the masses because nothing will beat the convenience of an iPhone and wireless speaker.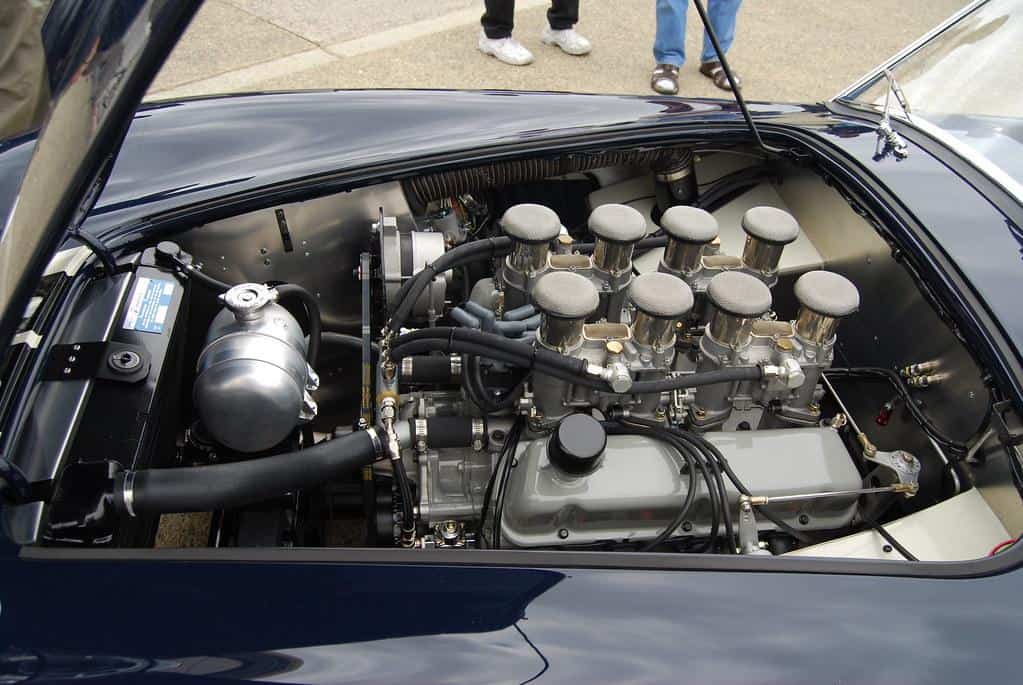 However, for the one's cut from the same cloth, they will see a fellow cognoscente. They will see someone who is putting in the effort to keep something special and rare alive. Much like how unique it is to find a home library. Not everyone has the space, the time, the wherewithal for a labor of love like that.
The further we get down the road the further back in time this analogy goes. Eventually, combustion cars as a whole will be like horses. Where at the beginning of the 20th century; everyone had to have a horse and only the wealthy had cars.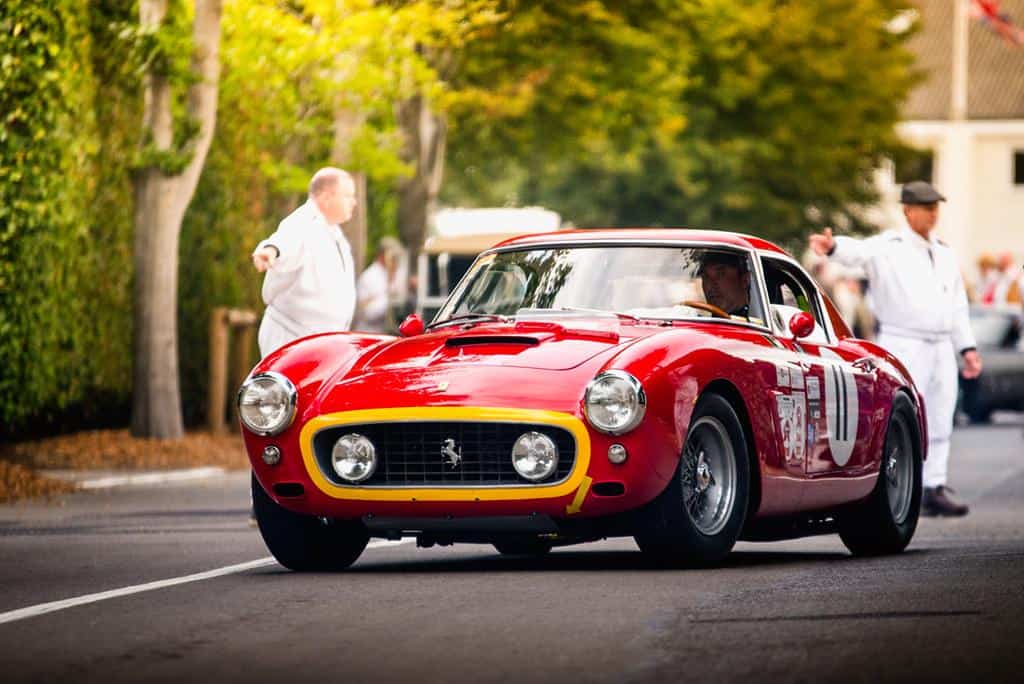 Conversely, it was the opposite for the 21st century, only the wealthy and enthusiasts had horses and the masses had cars. Which to me is exciting. Cars of the future will become more and more an extension of our and our planets needs. Whereas cars of today, and of yesterday, will become an extension of our hearts and commitment. Just look at that car, and tell me it doesn't make you feel alive?