BESPOKE CAR BROKER'S TOP PICK: Jeep Cherokee XJ The 1st SUV

The Jeep Cherokee has been a moniker that American Motor Cars, also known as AMC, Chrysler group, and now Fiat Chrysler Automobiles, referred to as FCA, has been used on and off for almost 4 decades.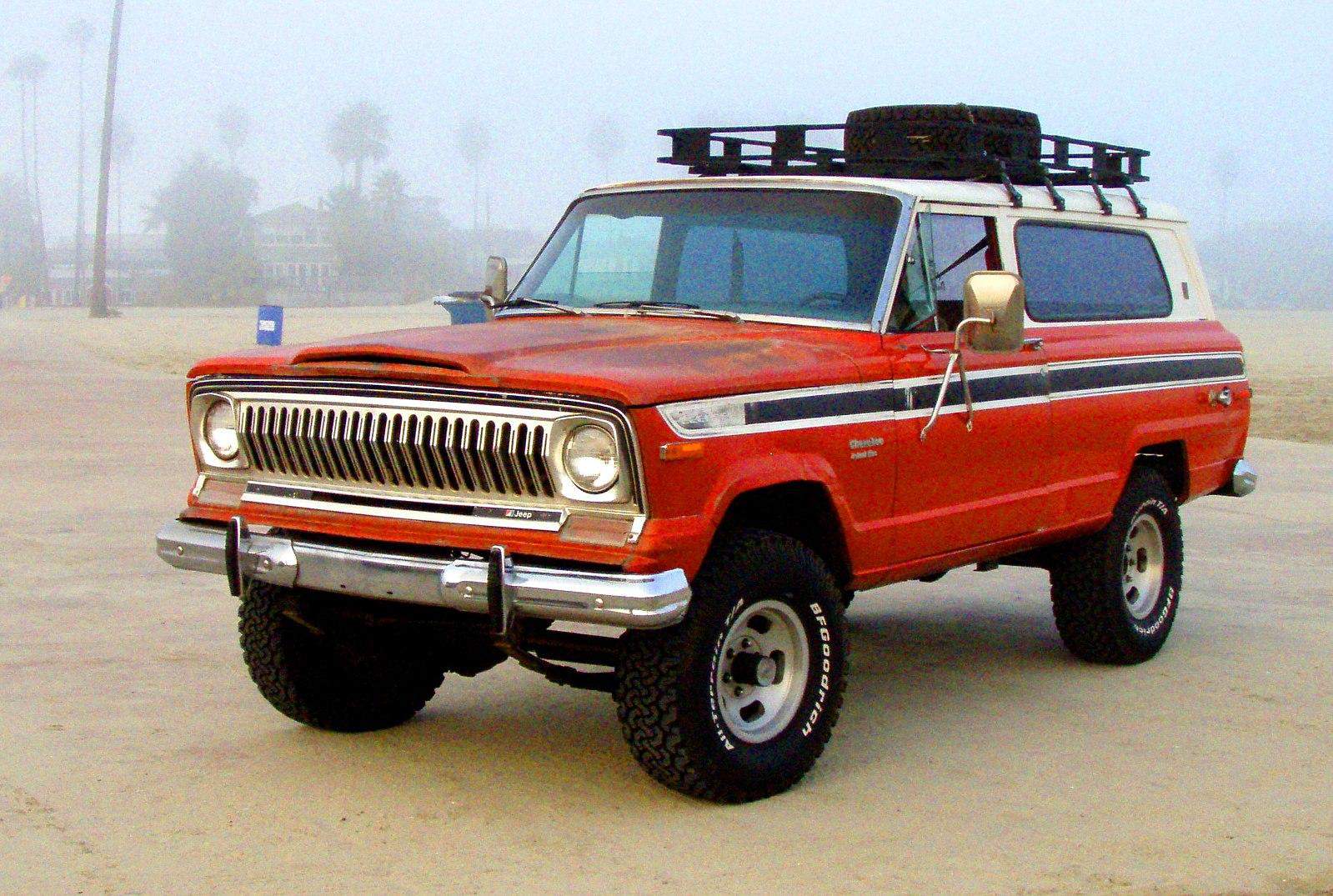 The SJ[1] as it was called, the big and broad first generation was given to North America in 1974. What was essentially a coupé Grand Wagoneer[2], marketed towards a younger clientele[3] that couldn't afford the full-sized four-door version (remember that for later). Sadly, there have been the watered-down examples of late. I am sorry if you have owned a Cherokee from 2001 and up; you're not gonna like this next part.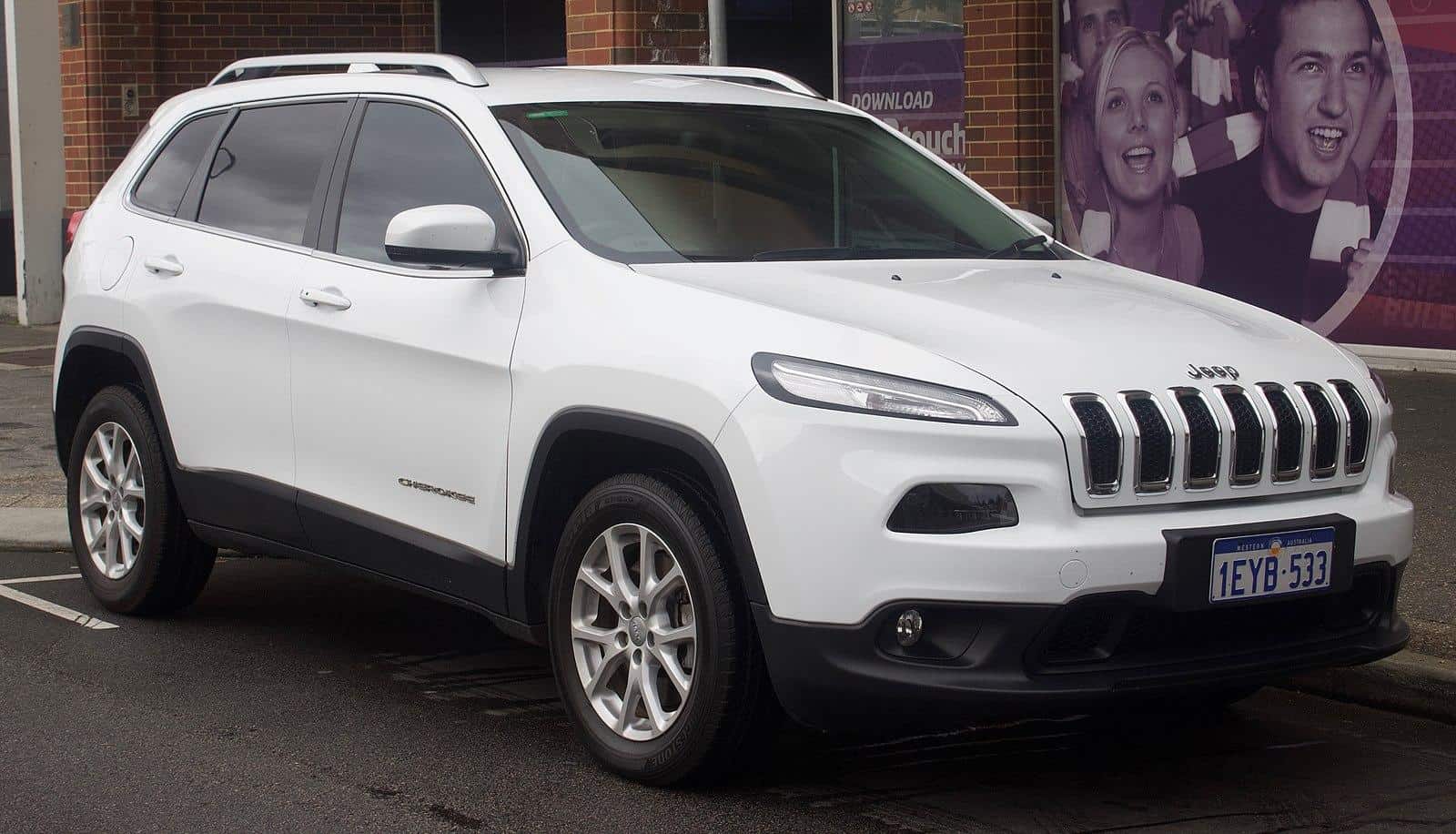 I don't mean any offense for what I'm about to say but you are to blame for the watered-down cars FCA has put out… You are likely to blame for most American-branded people movers of late for that matter; vehicles that ride on the coattails of purpose built craftsmanship designed by prideful engineers that made these car companies titans of industry but now seem to struggle to find their own identity… look at the Cherokee now for Pete's Sake!
Accolades of the Jeep Cherokee XJ
Digression aside, when you think Cherokee you probably think of the brick-like SUV that was called the Jeep Cherokee XJ[4] This plucky, now compact, off-roader ran for a historic 17 years; the longest and most successful run the model has ever had. So successful almost 3 million[5] Jeep Cherokee XJ's were made. So historic the term "SUV" had not been coined yet. AMC called this a Sportswagon. This is widely considered to be the first SUV ever made.
This Cherokee featured a unibody design, instead of the old "body-on-frame design" of SUV's past. This, along with the "Quad-link" suspension allowed the XJ to be, as Patrick Foster says in his book Jeep: The History of America's Greatest Vehicle, "1,200 pounds lighter, 21 inches shorter, 6 inches narrower and 4 inches lower than the Cherokee SJ it replaced, and yet … the XJ kept 90 percent of its predecessor's interior volume."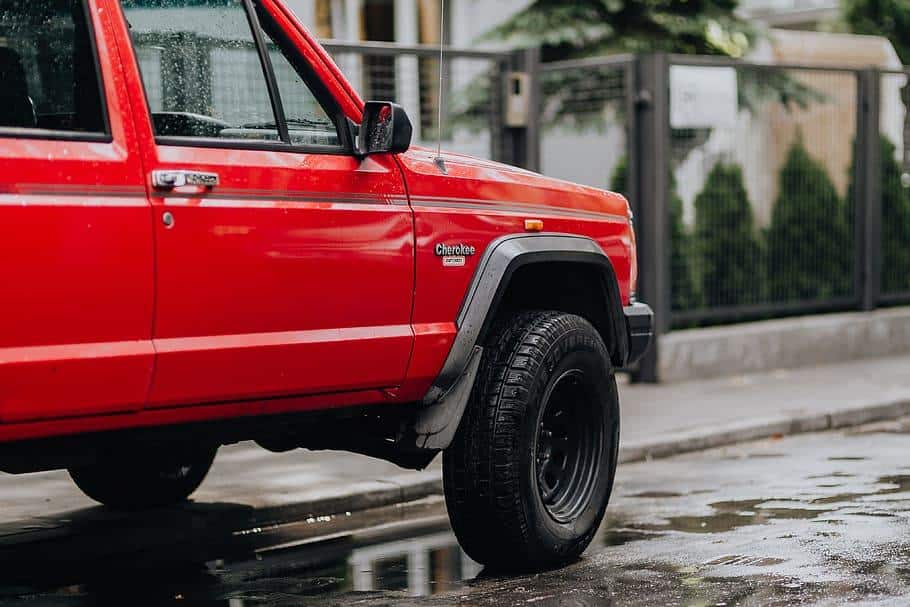 David Tracy of Jalopnik asked when driving the first two generations back-to-back "How is this Jeep [Cherokee XJ] even remotely related to that Jeep Cherokee SJ? This is better in literally every way!"5
People have noticed the titular shift, so much so the Jeep Cherokee XJ is called one of the best vehicles of all time.
This was in part to it's stellar gas mileage 16 city MPG and 21 highway MPG for the 4.0 liter in-line 6, first introduced in 1987. That motor paired with the manual transmission equalled an unkillable vehicle. If you want to get to the essence of the XJ Cherokee; find a 2-door with that powertrain and 3 pedals. It was even lighter, more agile and most importantly the least produced variant. (We are currently in the process of restoring one of these examples, inquire here)
Jeep Cherokee XJ's New Home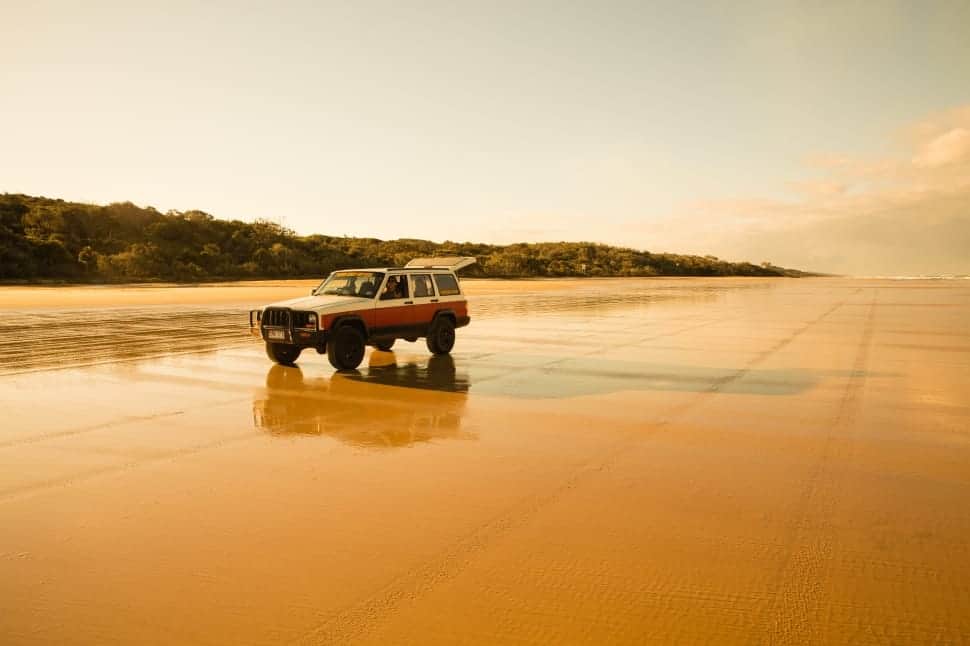 Remember the younger clientele that Jeep first marketed the Cherokee to? That is ironically the main reason why we decided to write up this unsung hero now. Our current youngsters, mainly Millennials, are flocking to this bargain 4×4. It is readily available, easy to source parts, easier to get mechanics to work on, and cheap! This is probably the only authentic, O.G. American 4×4 that hasn't utterly exploded yet… yet being the operative word.
Those youngbloods are making up most of the new owners of the Jeep Cherokee XJ. As a result the value and demand has increased. In the last 6 months this generation has jumped 30% alone, according to Hargerty's market analysis[6]. Some more than 50% just over a year. Hagerty went so far as to include the Jeep Cherokee XJ in their annual Bull Selection[7]; vehicles that are likely to appreciate exceptionally in the not too distant future.
The Jeep Cherokee will start to get the praise it has deserved by the masses; praise which it has long been given by its faithful following. It will not look at home in every setting, it will not be appreciated by everyone who rides in it; and that's the point.
You do want everyone to see the subtle strength and design it has. You don't want everyone to know it was this car that birthed an entire market of vehicles. That it has its DNA in damn near every sport utility vehicle since. It served its purpose, unflinchingly and thanklessly for decades and it will happily serve you and yours for as long as you desire it to.