BCB: TOP 5 UGLIEST CARS OF ALL TIME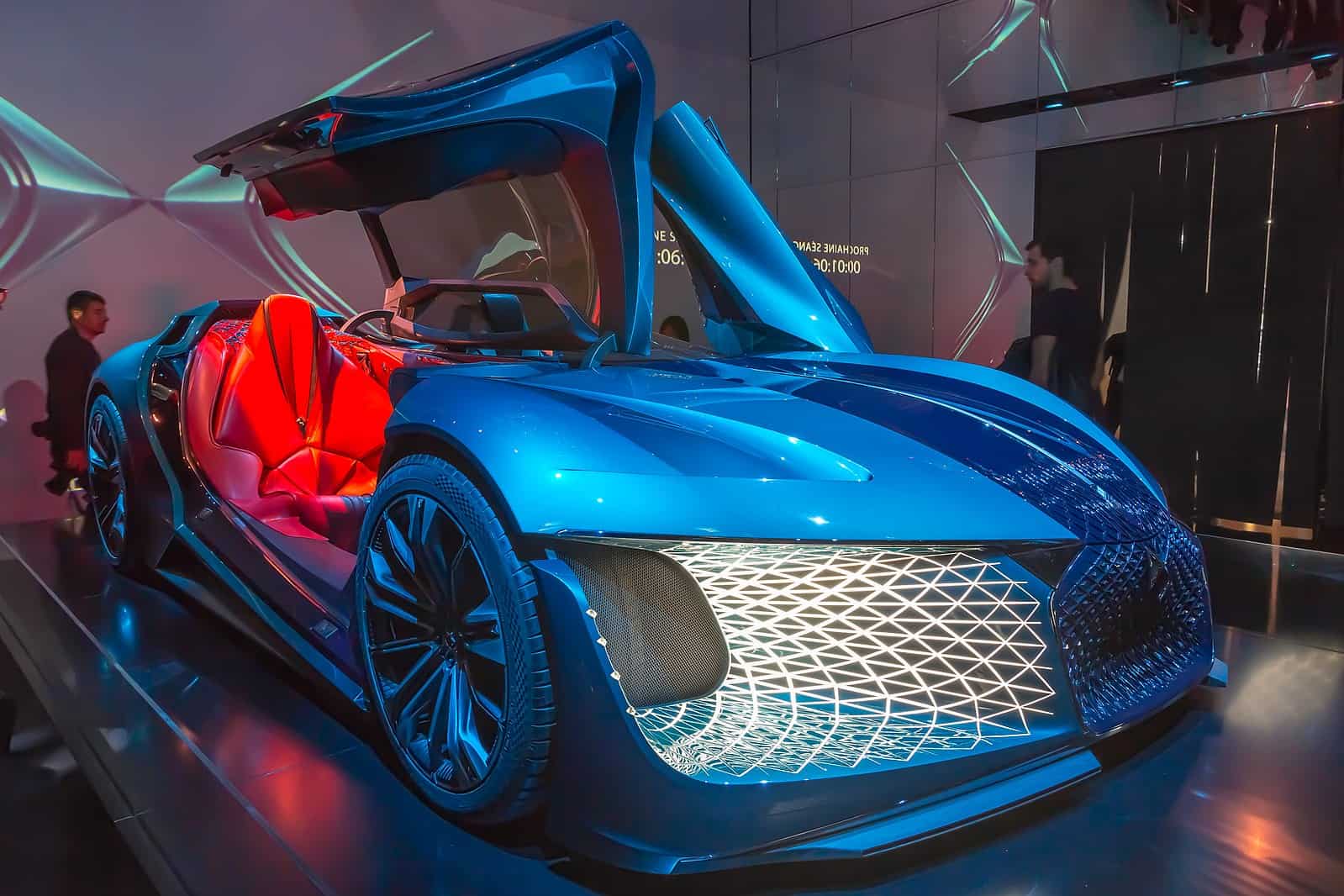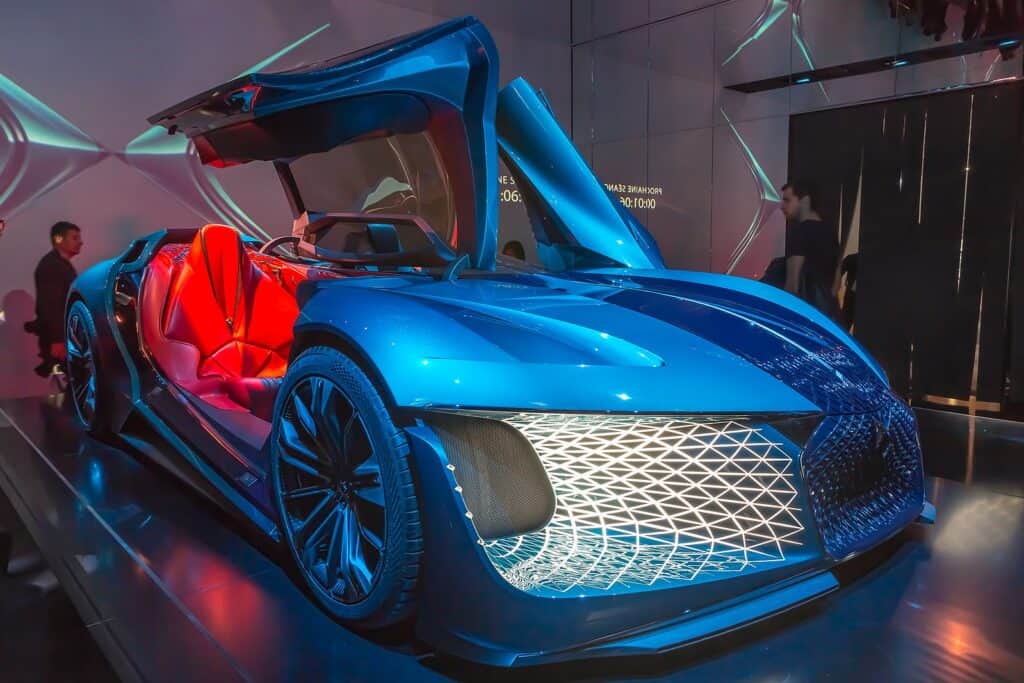 We here at Bespoke Car Broker try to appreciate the struggle and difficulty it takes to build an automobile, let alone for one to be successful. We do so with every article we publish, every car we build, and every customer we help.
Our purpose with these pieces, whether it be with our restorations or write-ups, is to bring attention to feats of car design and engineering. The point of this piece is to highlight some vehicles that didn't have much of either.
I am sure the designers and production teams had the purest of intentions when they sent out to make the vehicles we are about to discuss. They meant no harm. But subjecting us to these vehicles for years or even decades should be a crime. At least a class action lawsuit for psychological damage.
I know that sounds a bit extreme but it is because of poorly designed, and poorly received cars, that automakers can't take risks. Case in point the concept cars we discussed in our last piece TOP 5 BEST CONCEPT CARS OF ALL TIME[1]. Maybe one of them might have seen the light of day if these TOP 5 UGLIEST CARS OF ALL TIME didn't blemish the world
Pontiac Aztek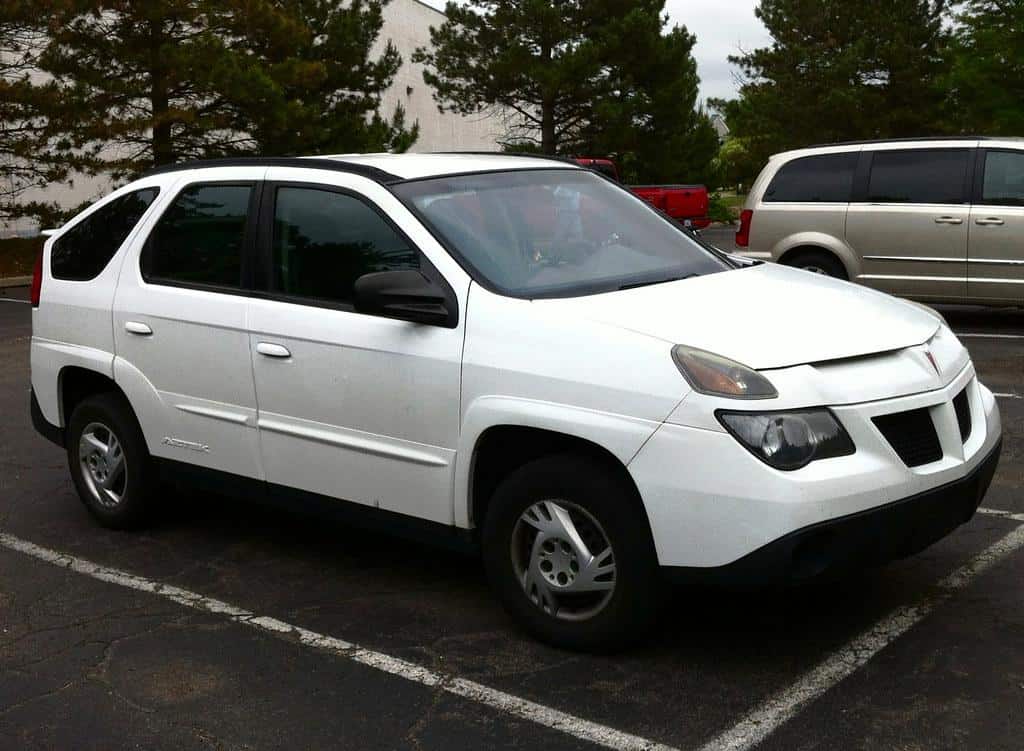 The Pontiac Aztek[2] is on every ugly list out there; CBS News even said so[3]. We tried to avoid it. But when you look at this car, you are just not sure what their target was. It is an alterterrian vehicle, but it had the DNA of a hatchback with the center of gravity like the Empire State building.
It did have many unique features that should have helped it's reception, like a custom form fitting tent and an all-wheel drive system. The Pontiac Aztek has seen appreciation recently and has a die hard following. So there is obviously some allure to the Aztek… so we're told
Nissan Juke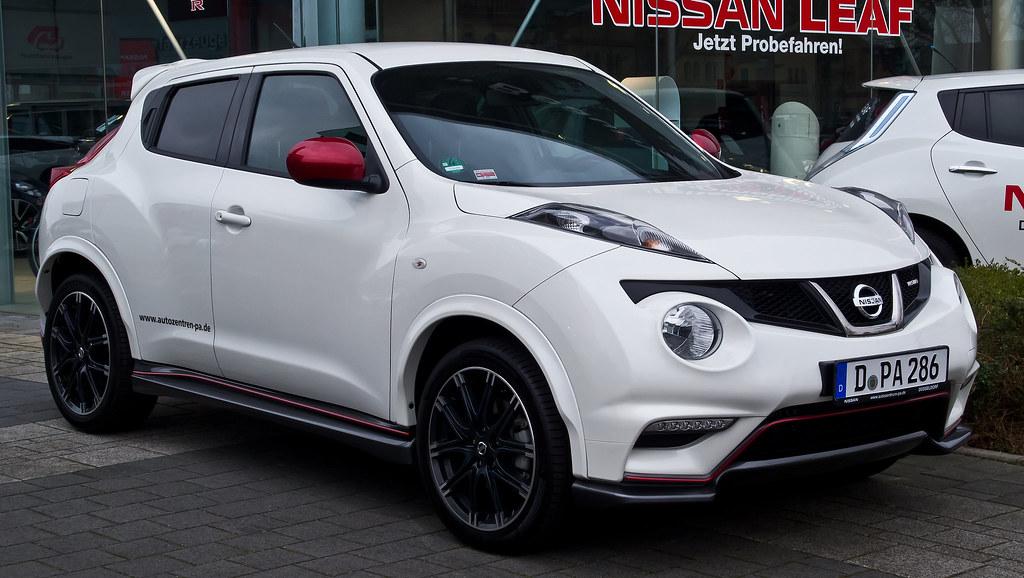 It is worth mentioning that the number 2 spot was a toss up between the Nissan Juke[4] you see here or the Nissan Cube[5]. We should not subtly hate on two vehicles for the price of one but… damn, Nissan was on a roll
Nissan did something unique with those two designs. The Juke, however, seemed the most clumsy and hodgepodge finished design we've seen. It is like the duck-billed platypus. It is quirky, it exists, but we all know it shouldn't.
Fiat Multipla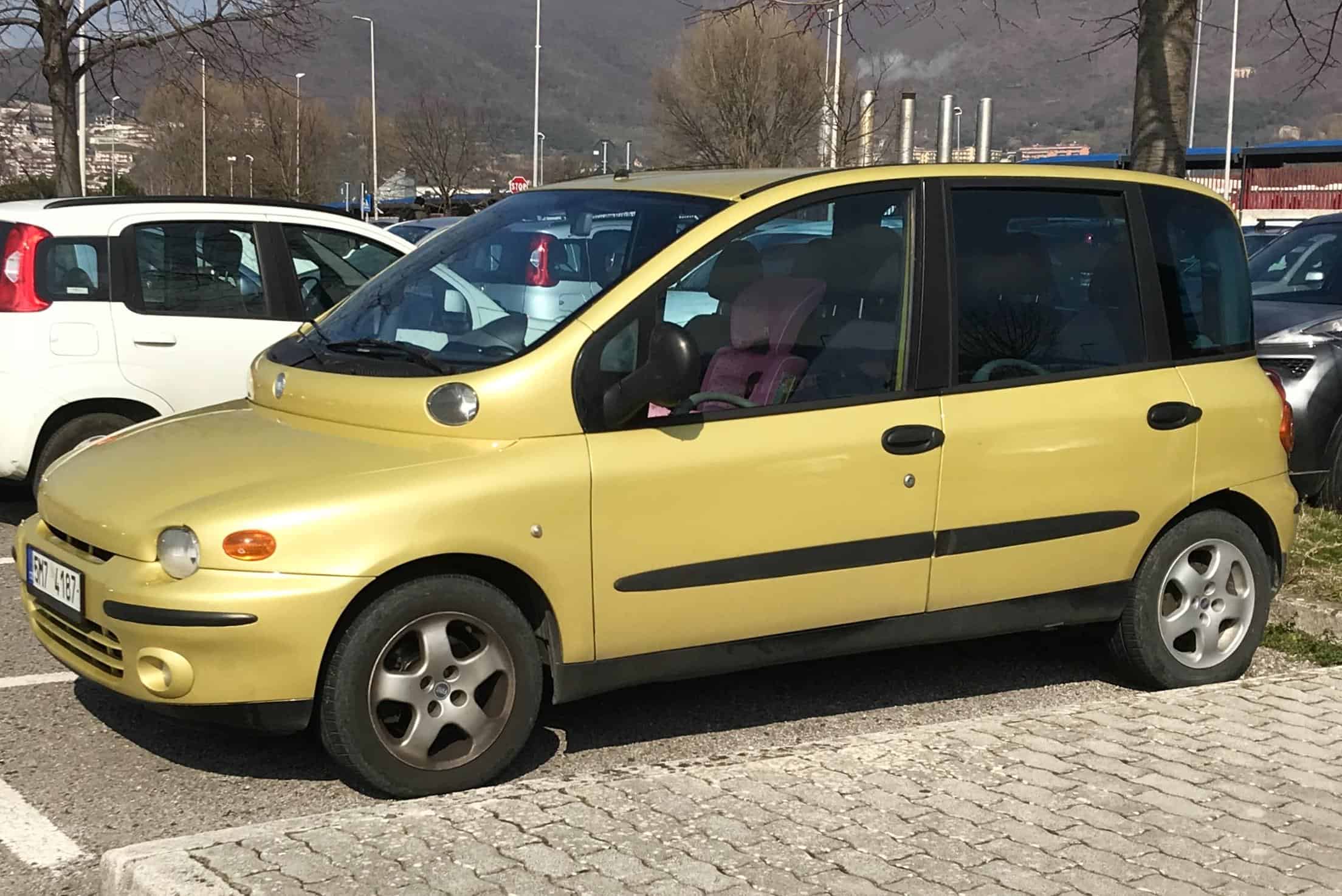 This is the one time we are glad the U.S. Customs and Highway regulations are strict on foreign vehicles coming to our shores. The Fiat Multipla[6] is also another frequent offender on the ugly lists out there; it looks like a salamander and a crossover had a baby.
Early on, in 2000, Top Gear[7] named it their ugliest car of the year[8] and the boys at Car Throttle[9] did a thorough analysis that led to the same conclusion[10]. I believe that the point of this car was to move it's occupants from point A to point B with flagrant disregard for the outside world.
You have to be pretty self involved to not see what you are doing to everyone you pass by. And we all know who you owners are; there's no hiding in this thing
Aston Martin Cygnet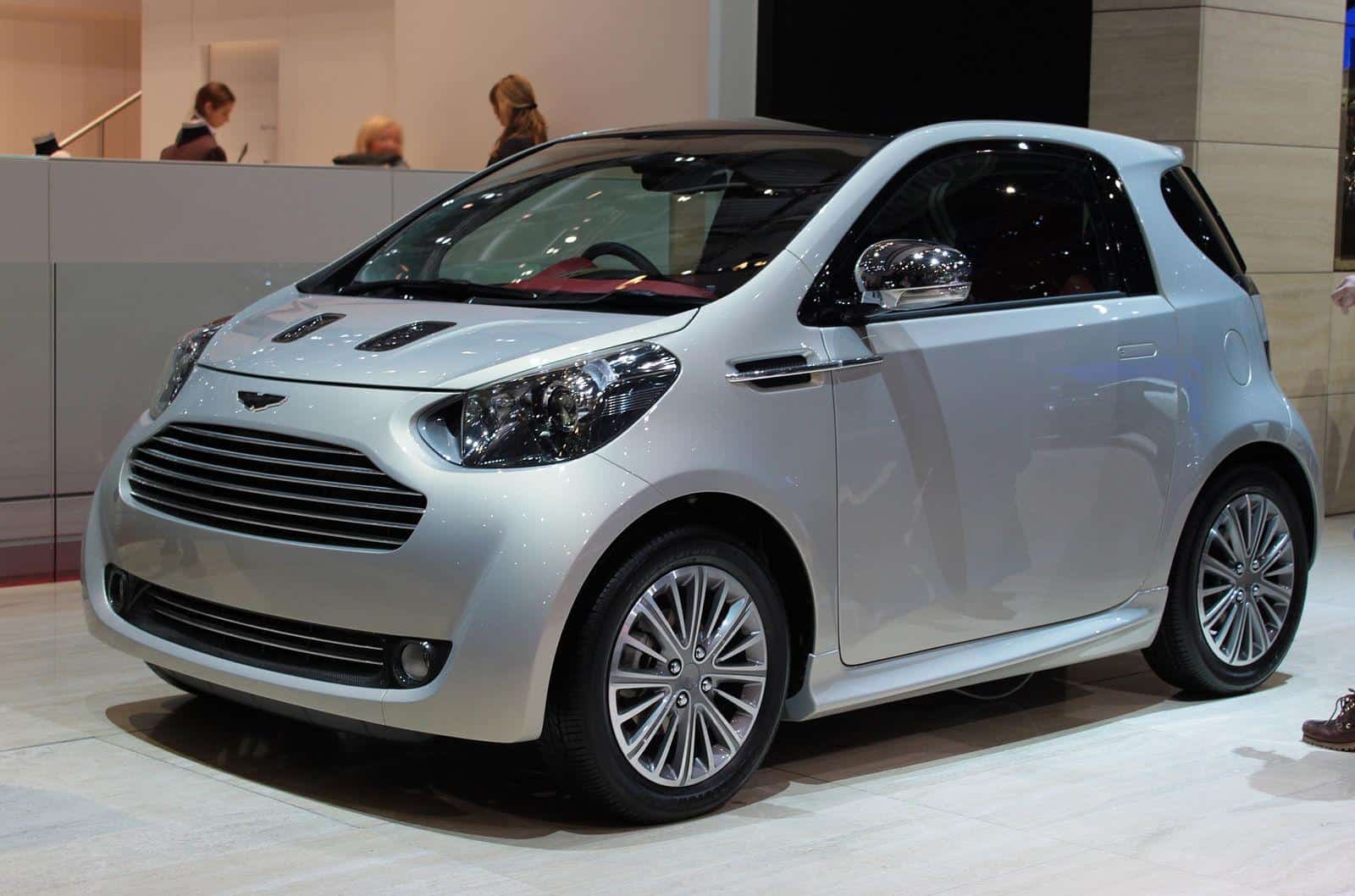 We adore the coach builder, Aston Martin. They have brought to life some of the most stunning automotive curves and designs. The DB4, the iconic DB9, the Vanquish, it stirs even the most unexcitable souls… Big swing and a miss here Aston.
This was Aston Martin's take on a city car as they called it. What you really see here is a result of the mounting 2012 European Union-imposed emissions regulations.[11] It was rebadged Toyota/Scion iQ and to no one's surprise the Cygnet had horrendous sales; only 300 were made. They did have some fun and shoehorn a 4.7 V8 into a Cygnet[12] for one dimented customer. It was a necessary evil, the Aston Martin Cygnet[13]. I guess we should be grateful to this angry little toad of a car; for without it we would not have Aston Martin today.
DS X E-TENSE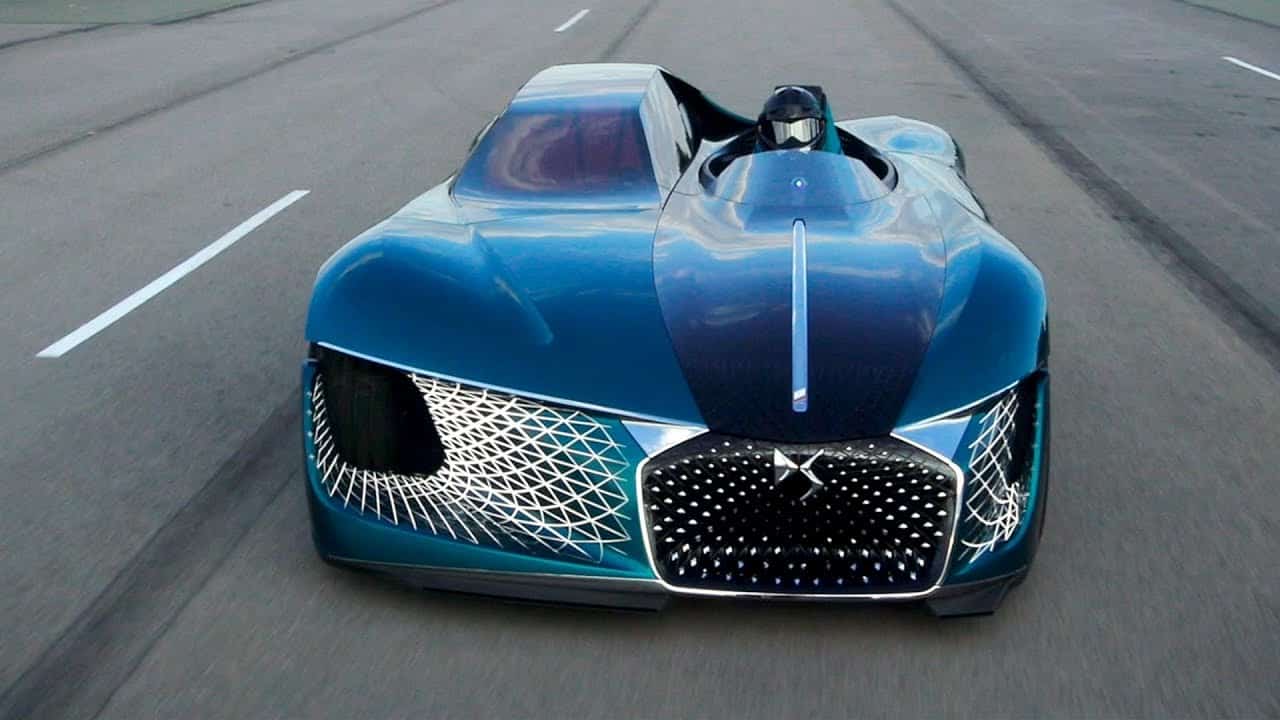 Not really sure what the f#!ck happened here with the DS X E-TENSE.[14] This is the DS', the premium sub-brand of Citroen, answer to what they believe supercars will look like in 2035… we knew the future was bleak but did not know how dire it really was.
I would like to meet the designers who thought an asymmetrical car was a worthwhile endeavor. Sadly, this car does house some amazing features. It is all electric, with variable drive modes that unleash the X E-TENSE's full 1360 horsepower, more than a Bugatti Veyron[15] or Koenigsegg Agera.[16]
DS also claims that this car has the capability to recover its original form after an impact or collision but I'm doubtful. If it really had that ability then why didn't the X E-TENSE fix itself from the accident it was obviously in before DS showcased it to the world.