If you are looking to add a car to your stable, whether a classic or new car, is it worth it to hire a car broker? What does someone with that title even do, and are they worth it? How much do they even make? How does someone get into this profession?
Answer: think back on your most recent experience at the DMV. It is probably that PTSD that led you here to this write up.
All jokes aside, Bespoke Car Broker wanted to delve a bit deeper into this niché market job and what it entails.
What Is A Car Broker?
There are a lot of glossy terms and ways to put it but a car broker is a go between for a person selling a car and a person buying a car. Whether the person selling is on a dealer lot or individual seller, the broker will work on your behalf. They search, negotiate, deliver, even restore your car for you. You can just sit back and relax.
None of that comes from a lack of knowledge or a lack of effort on the client's part. If anything it is just the opposite. The client cares so much that they want a professional with a track record and accountability to oversee their passion project or purchase. Ultimately they just don't want to be taken for a ride… pun intended.

Additionally, Car brokers can grant you access to cars that would otherwise be unavailable or unreachable. Even allowing you to cut in line at boutique stores and shops. They allow you to cast the widest net possible to ensure you get the car you're looking for. *Checkout our simple breakdown here*
Car brokers work once a retainer for their services has been made. Some will work on a commission basis but unlike dealers and car salesmen, they cultivate relationships with their clients over years, if not decades. It behooves car brokers to save their customers money because the more money they save, the more cars they will buy down the road.
Car brokers can work counterintuitively to dealers where they get a commission on the money they save you from spending. Our friends at Autolist put it best:
"[Brokers] calculate their fee based on a percentage of the difference between the vehicle cost and what you paid. So if the KBB value of the Mercedes you bought was $40,000 and you paid $30,000, the car broker's fee would be a percentage of $10,000"[1]
If that isn't the case, car brokers usually garner a 10% fee of the total cost of securing you the vehicle.
*Note if a Broker doesn't charge a fee or is very low, they may have a deal already in place with a dealership and could steer you away from better savings*

Who Is A Car Broker?
In essence, a car broker is like a jeweler. You had an amazing year, you feel comfortable dropping some money on yourself, and you want something shiny that resonates with you and you want someone certified to handle it.
Like a jeweler, you walk in (or probably call if we're honest) and tell us what you want. It can cover all manner of sins; diamond necklaces to vintage watches to custom gold jewelry; sports cars, classics, to luxury cars.
Often like a jeweler, most clients don't really know what they are looking for. They have a checklist or some requirements but are looking for direction. Brokers scour the market to find you the best car for your budget. That's where this jeweler analogy doesn't really apply.
Whereas jewelers will try to steer you to expensive purchases like a dealer would, a broker does the opposite. We try to save you money, getting you the rock bottom cheapest price. The better the deal you get, the more likely you are to return or recommend our services.
Continuing the jeweler comparison, a car broker has this profession in their blood. Either their parents were doing the same thing, or at least raised them in the industry. You rarely just wake up and say "You know what? I wanna be a car broker!"
Case in point, my grandfather worked for General Motors advertising department in the early 1950's to the late 1970's. My father grew up with the newest car GM was developing in the driveway every week.
In turn, I grew up with stories of Lee Lacocca, Henry Ford Jr. stories of my grandfather being a part of the team that got GM over 50% of the car sales in 1962. They got Charlie Wilson[2], the president of GM at the time to say "What's good for General Motors is good for America."
That is where brokers are not to be confused with a car dealer or car salesman. We started as enthusiasts and drivers. Drawn to the moving art and historical pieces cars are at their origins. Not percentages and checking off every item on the options list.

Why Are There Car Brokers?
Car brokers came about because finding and buying a vehicle, let alone a rare classic vehicle, is a long and painstaking, expensive process. We learned first hand how unnecessarily pricey this process can be. Car brokers can help people avoid the pitfalls and premiums.
Just think about it step-by-step; knowing what car suits your particular needs, then finding the needle of the car in the haystack, having it inspected, addressing an issues transfer of title, insurance, delivery, repairs, and maintenance.
Each of those steps involves different people or institutions, each charging you in some way, shape or form. Brokers, being enthusiasts, have done it so many times that they have it down to a science.
There are many more enthusiasts then there are reputable, straightforward or honest deals stuck or dealers to work it. A bad deal, a dishonest mechanic, or a shady shipper is enough to sour any gear head from pursuing their next dream car.
A broker works on behalf of one person or party and is only beholden to get that person or party the vehicle they desire. Where as a dealer or salesman is on the side of the car lot or dealership, they will often try to push up the price for their commission.
When To Use A Car Broker?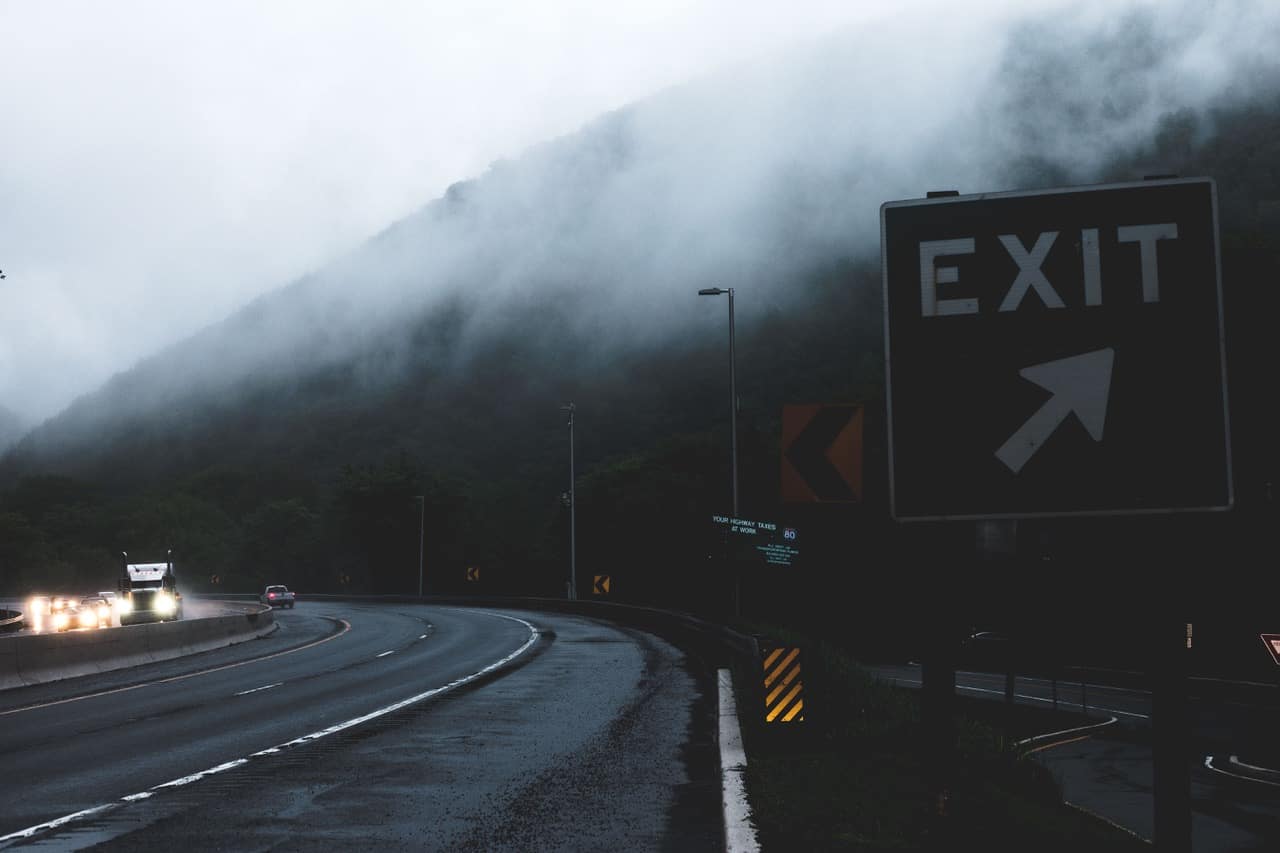 When should one reach out to a car broker? Honestly, when they are on either end of the car market; buying or selling. Not only will car brokers connect the seller with the best possible buyer and vice versa; they will make sure everyone will get compensated and treated fairly. Facilitating the cleanest transfer of a vehicle imagable. Just a couple of phone calls to each party.
The best time to call a car broker is when you're at your wits end with the car buying or selling experience. If you feel your passion fading, your interest dwindling, email us at contact@bespokecarbroker.com Because there is nothing sadder than an enthusiast lost, a passion project left unfinished, or a car longing for appreciation.
Pop over to our contact page and reachout, or to our FAQ if we didn't answer every question you have. Click here and see more of what we are about and how we can work for you.
https://www.autolist.com/guides/car-brokers ↑
https://en.wikipedia.org/wiki/General_Motors#History ↑