BCB: TOP 5 FINDS OF THE WEEK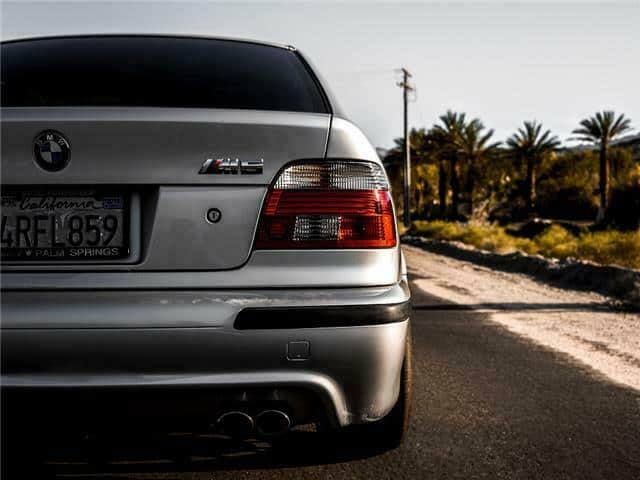 This is the start of a new series we will be doing, bi-weekly. BESPOKE CAR BROKER'S TOP 5 FINDS OF THE WEEK probably is not the smartest financial move for us. As a classic car brokerage to share our best, most interesting finds and listings instead of snapping them up ourselves… But we are romantics at Bespoke Car Broker.
If one of the unique vehicles you're about to see finds a loving home due to our write up, that's a win in our car-guy books. Nothing worse than when a deserving car isn't loved to its fullest. And while some of these finds may be more impractical than others, with higher mileage, dings and dents, all of them used, that's how we prefer them.
It is how you get the most bang for your buck. Not everyone can see the diamond in the rough, not everyone can see past the hype of shiny, new, tech-savvy cars. These will not depreciate in value like new cars, because they already have. While some on this list have already started appreciating.
This gives us hope that the car collecting is still going strong and that our collective passion isn't the most fool-hearty way to spend our time and money. This week, we are keeping it easy for you and sticking to Ebay Motors.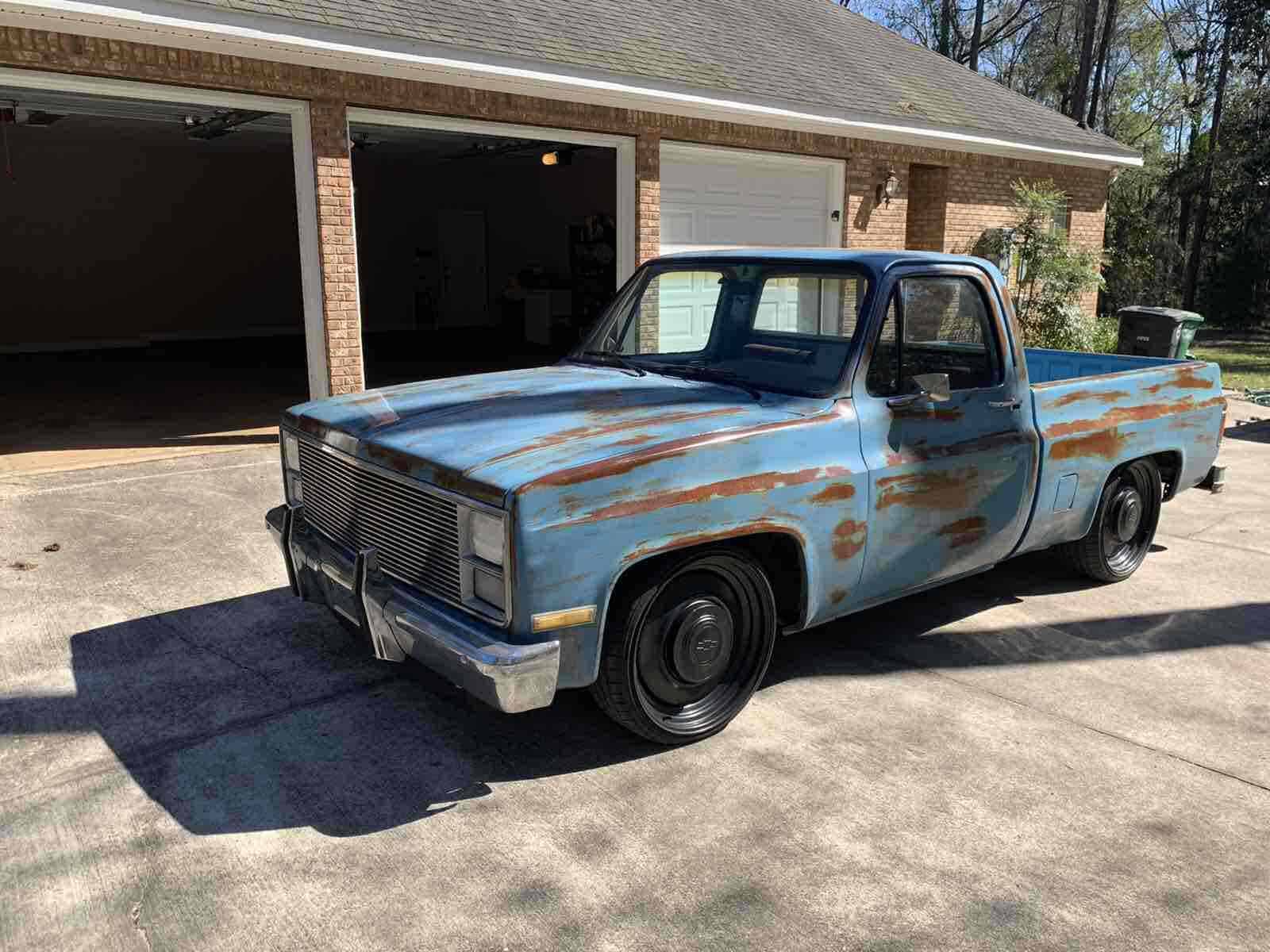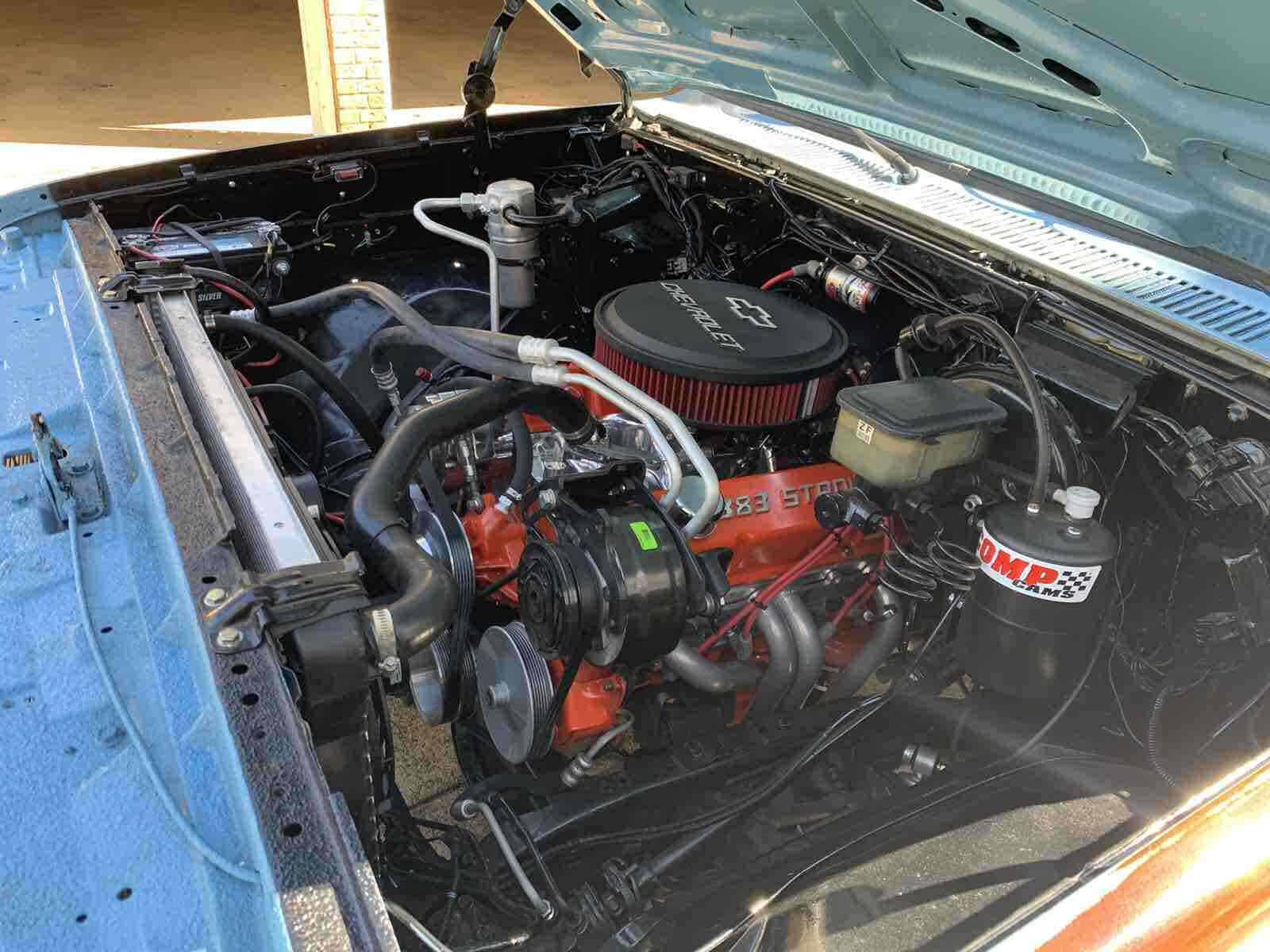 This style of derelict pickup truck is our favorite. While it can be a cop-out for some restorers; cutting corners and leaving some aspects rough and unfinished; everything on this Chevy C10 is done with thoughtful purpose and an eye for detail.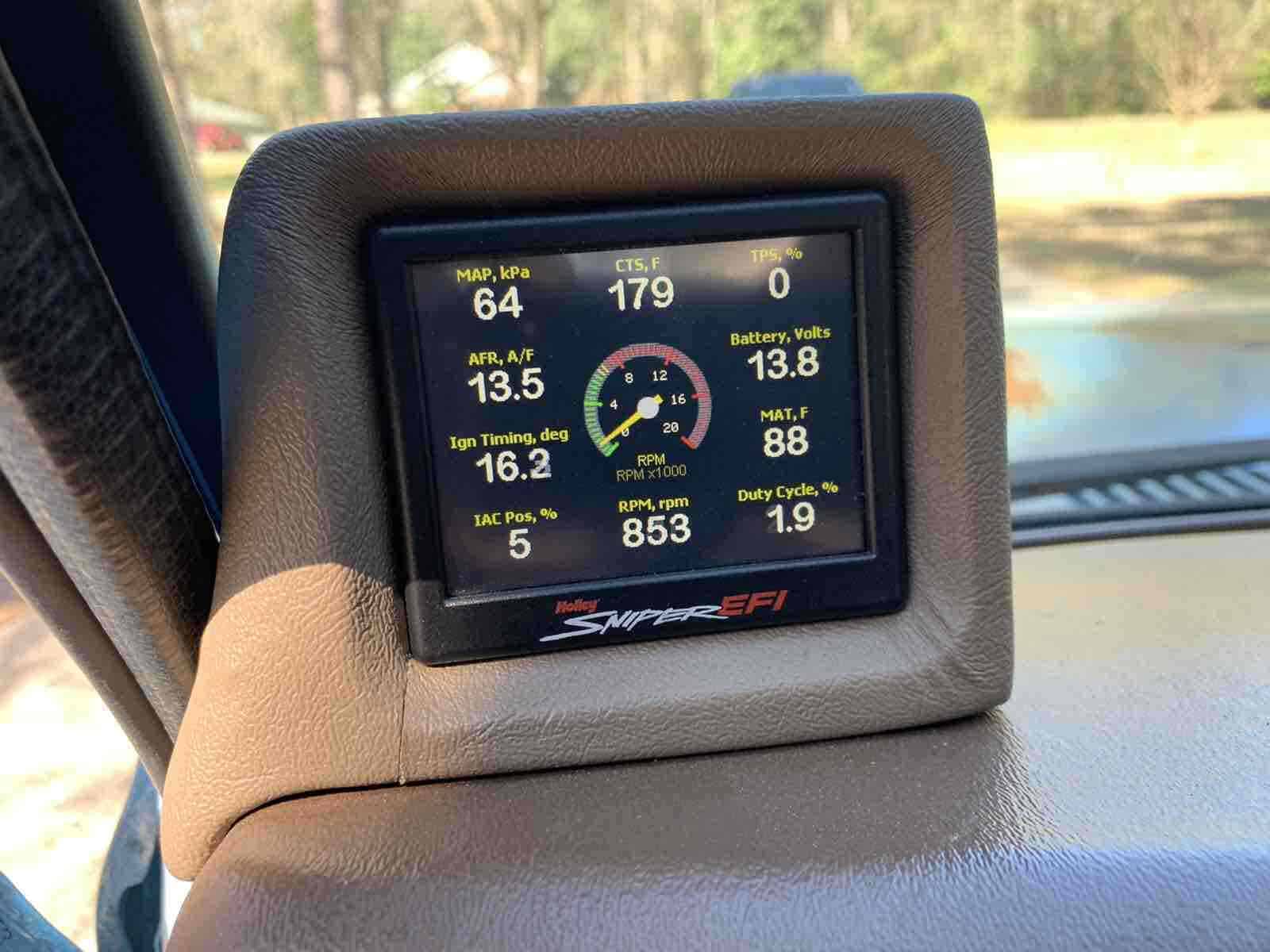 Just look at the custom housing for the electronic fuel injection (EFI for short); it matches the dashboard perfectly without looking out of place like most usually do. That helps the 383 Stroker motor produce a claimed 502 horsepower.
If you have any doubt about the patina style paint, it was intentional. Look at the paint on the inside of the cab and you can see this truck benefits from a recent respray. We are interested to see what the seller has set the reserve auction to. However, with 2 days left and only 1 bidder, a great deal could be struck. Find it here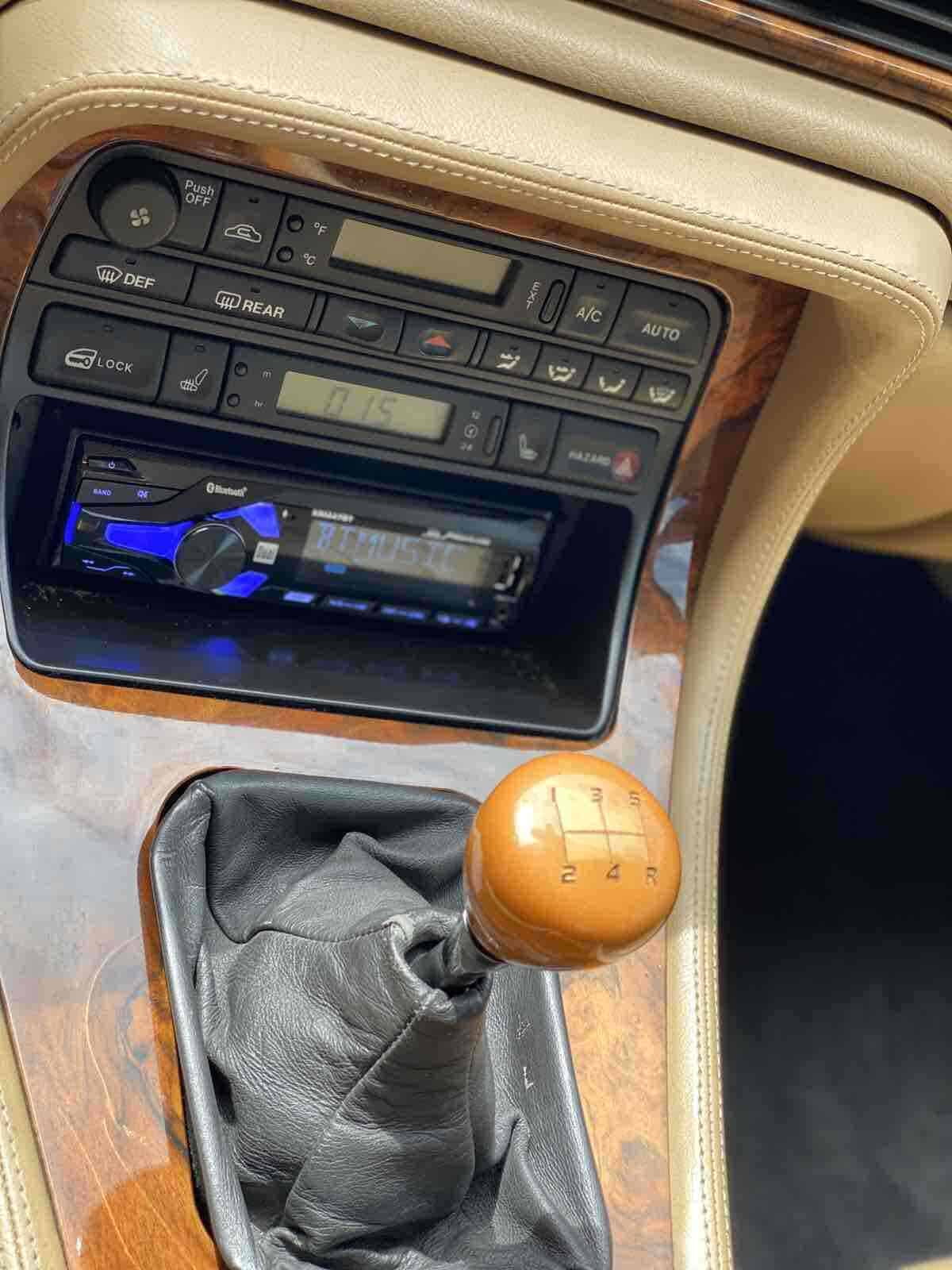 We have been a long time fan of the early Jaguar XJR's. We even put it on our 10 BEST CARS FOR 10K list a few weeks back, see here. They were subtle, iconic, and capable performance vehicles. This one is more of a performer than any XJR we've seen as it comes with a glorious 5-speed manual transmission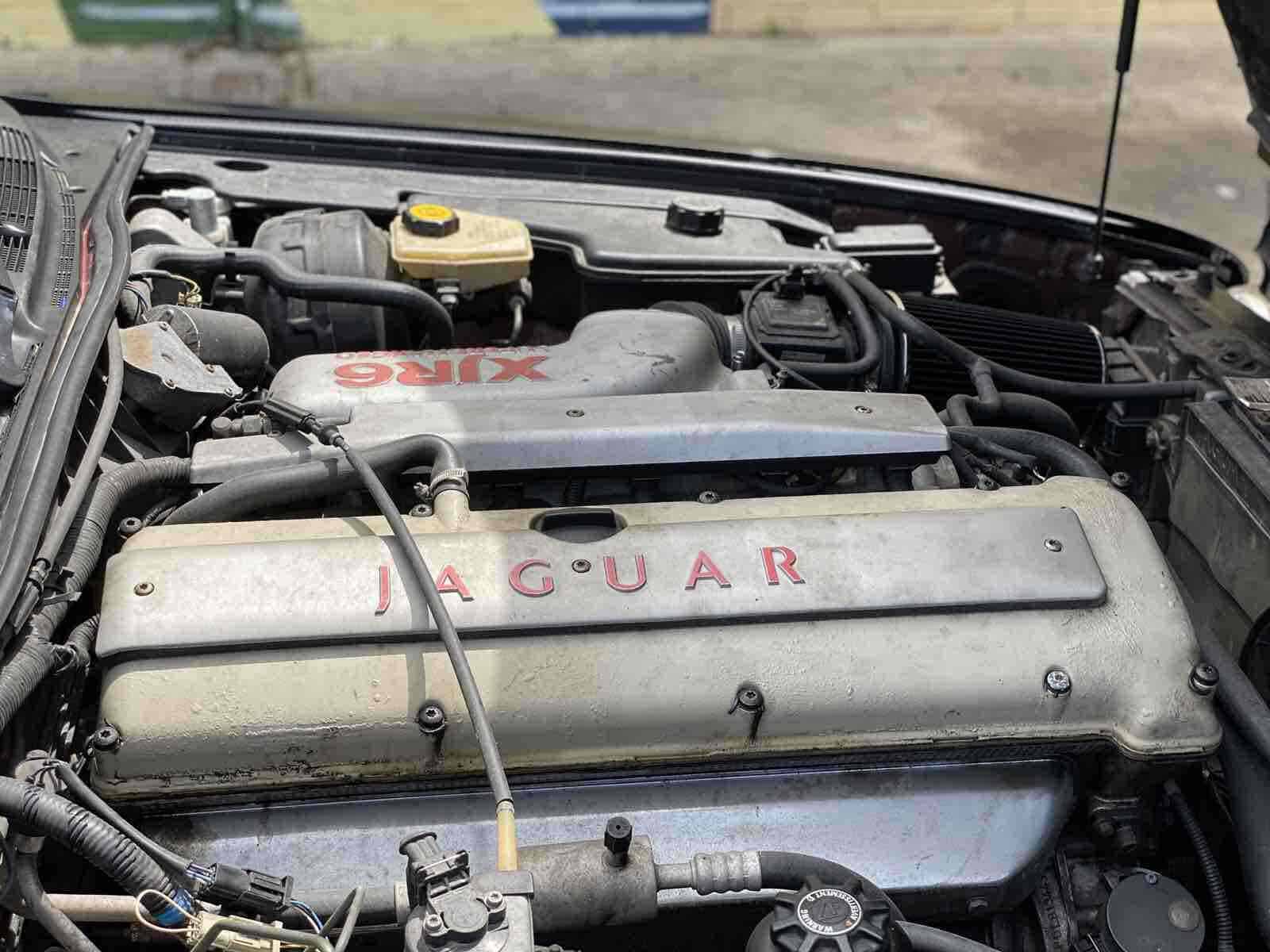 We did not know this was even an option for the XJ; let alone one this contemporary. This XJR does not have the beastly 4.2 V8 that so many of us came to know and love in most Jaguar R models. The steadfast 4 liter inline six cylinder was more reliable and will certainly be more lively than any other Jaguar given it's three pedals.
We aren't the biggest fan of the murdered out look of the exterior but the seller notes that both the rims and the body benefit from a respray in the recent past. The seller also shows no warning lights, no cracks in the leather, no issues or leaks of any kind. New bilstein shocks and tires all around will make for an even more enjoyable ride.
The only two things we'd change would be the rims and radio. While these work perfectly, we prefer a more stock look but that's just our taste. Find it here with 2 days left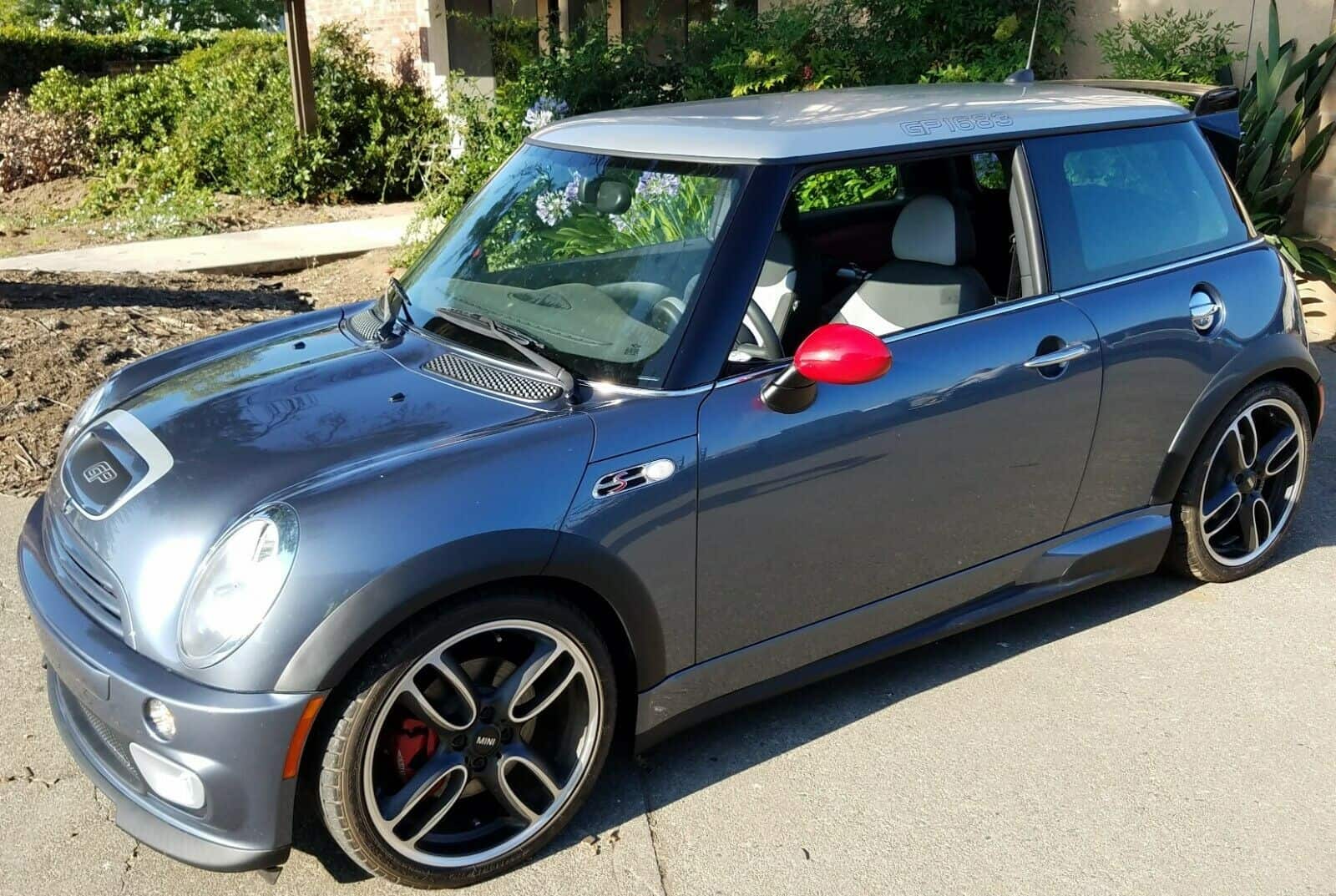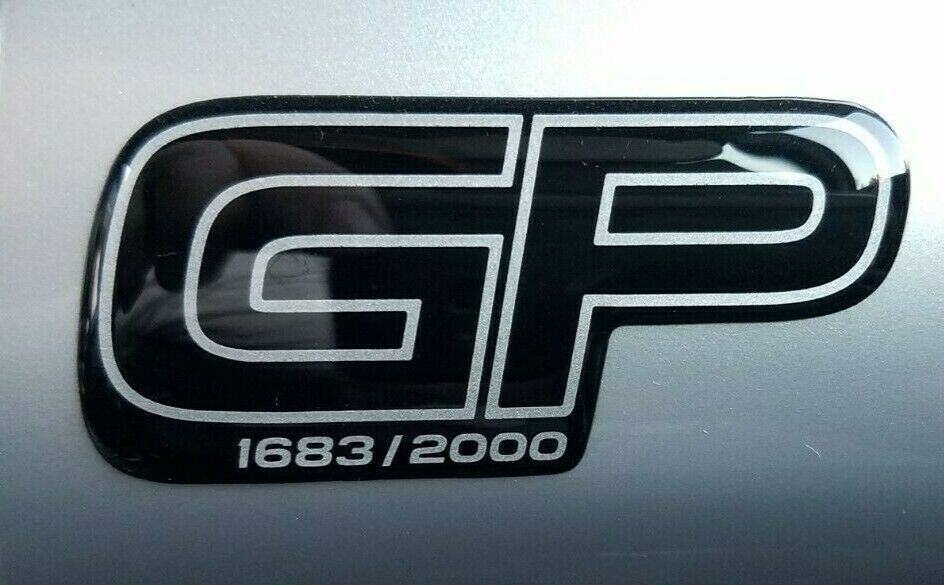 We have also been admirers of Mini Cooper's. They really do balance perfectly between a performance car and a daily driver. They are aggressive, grippy, roomy and enjoyable… and there is no Mini more aggressive, grippy, and roomy (with the rare rear seat delete option) than a John Cooper Works GP.
Building off the ridiculously fast and stiff John Cooper Works, the GP (you can guess what it stands for) is even more hilarious. It is 62 pounds lighter than the stock JCW and half of a second faster.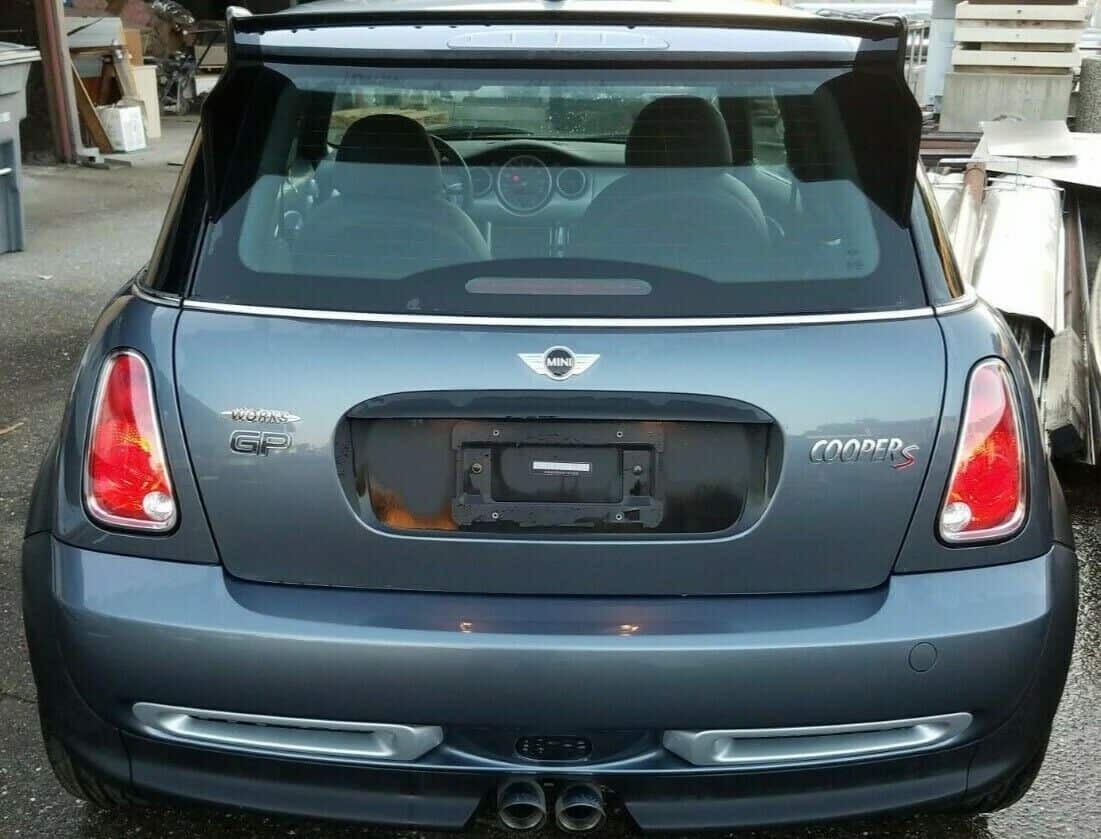 The one year only JCW GP was the highest-performing Mini at the time. It had a revised Eaton blower, a less restrictive intercooler, recalibrated engine management, high-volume injector nozzles, and a freer-flowing exhaust system. This is also the most expensive Mini we have seen, at $41,000. But it is one of only 415 GPs out of the 2000 built that came into the United States. And with the JCW GP returning this year, as the most powerful Mini ever made, this O.G. GP will be a collectors item for years to come. Find the listing here
2001 BMW M5 (1-Owner & 60,000 miles)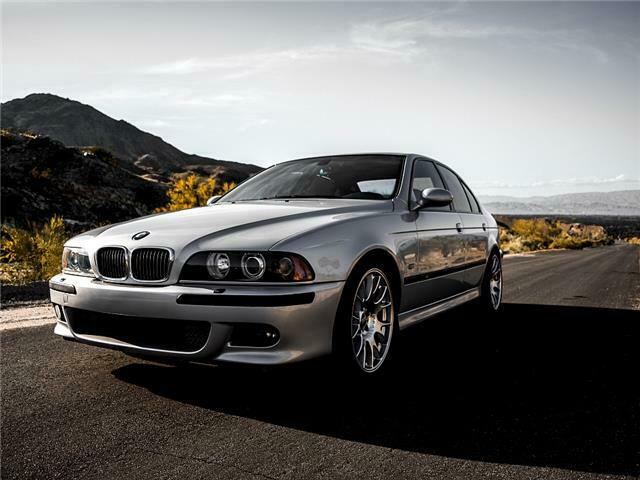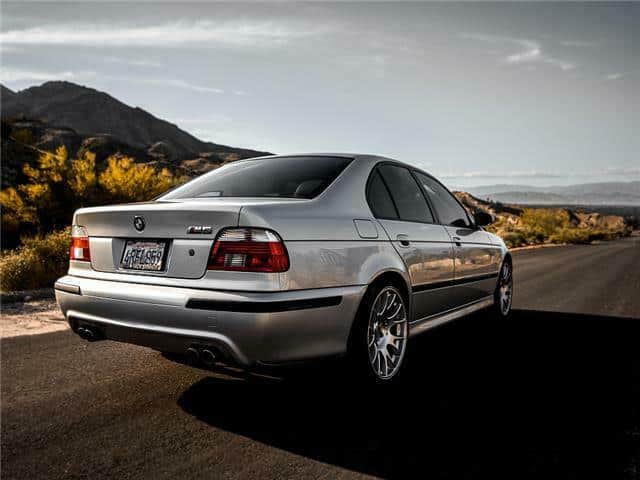 There are few cars as storied and respected as a BMW M car. It is the pinnacle of BMW performance and none are as revered as the M5. Jeremy Clarkson[1] of Top Gear[2] and The Grand Tour[3] said the E46 M5 was his favorite of all time.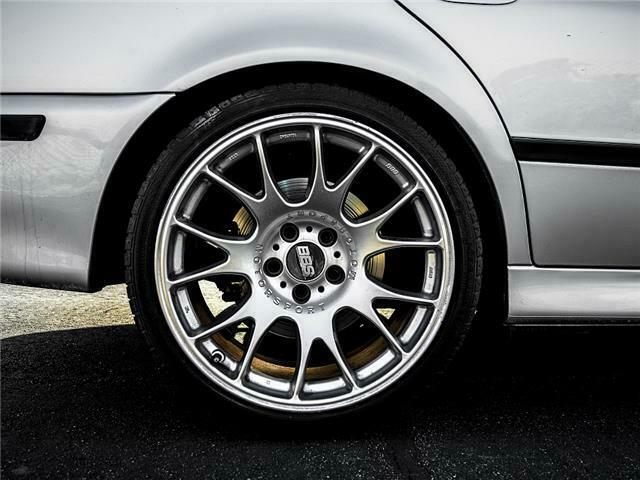 This, like the Mini JCW GP above, is one of the more expensive E46 M5's I have ever seen at nearly 50 grand. But that is because it is a one owner car since it rolled off the factory floor 20 years ago. That is rare, but usually when that happens with a car like this, it is driven daily. Meaning what you trade off for high mileage you get a car that was cared for and babied by a proper enthusiast.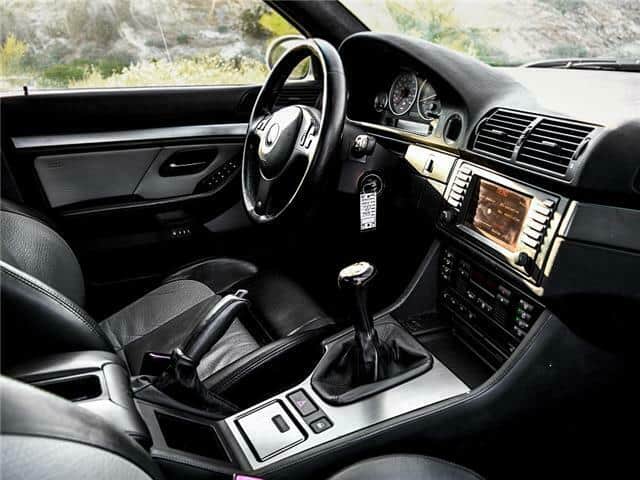 This car has been babied and has also barely been driven. Averaging an unheard of 3,166 miles per year. Most M5's of this era have three times the mileage and have been tinkered with to keep them running soundly.
This has the legendary S62[4] V8 engine that produces 394 horsepower and 364 lb-ft of torque. This was enough to launch the sedan from 0-60 in 4.8 seconds to a top speed of a limited 155 mph. All that goodness is topped off with a Getrag 6-speed manual transmission.
It is a lot of money for a 20 year-old performance saloon but if the next owner continues to care for it the way the original owner has, it will go on to be one of the cleanest M5's on the market. See more of this car here.
1988 BMW 325i Touring (Diesel)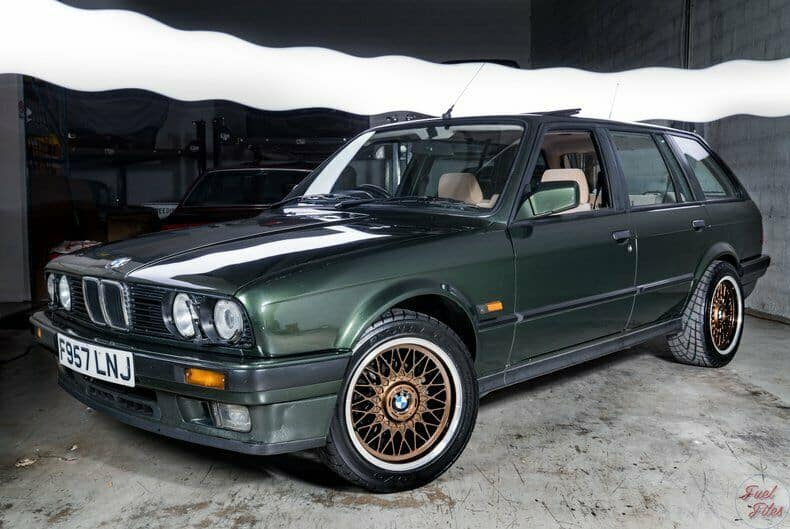 There is something about a wagon that makes every car guy swoon. I don't exactly know why. We won't ever really use it to its fullest cargo space potential. We won't pile it full of kids and dogs, we value them too much to do that.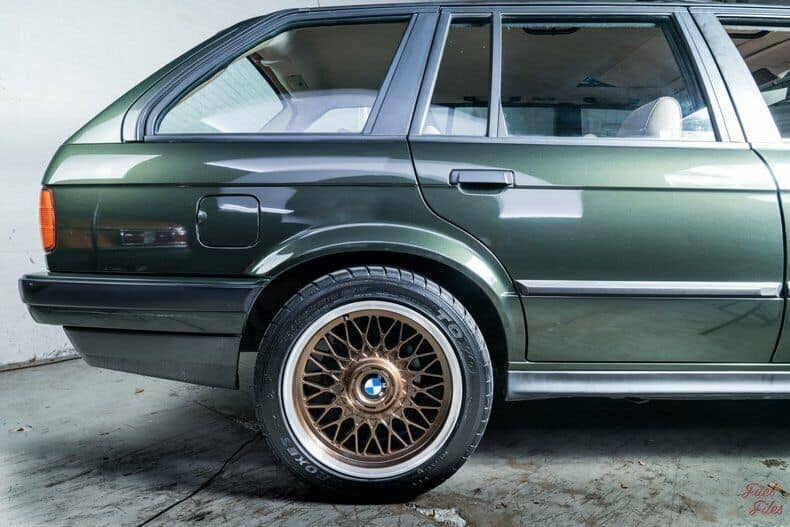 We really only get have more room for our groceries to slide all around the back trunk. But so long as there are car enthusiasts, there will be a society dedicated to the endangered species known as wagons. And none are as rare and mythic as a BMW E30 diesel, manual, Right hand drive, wagon.
Just unpack that last sentence in all it's yuppiness. A BMW… Diesel… Right hand drive… Manual… WAGON. It screams for a chocolate labrador and 3 button suit with shoulder and elbow pads.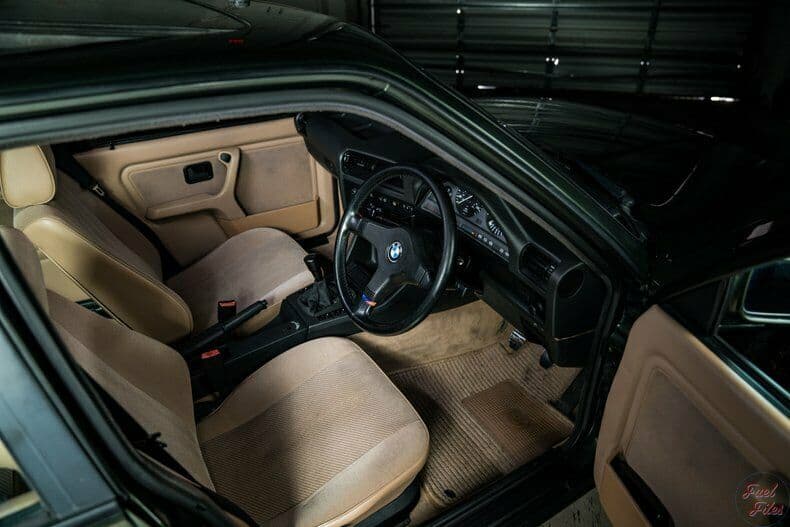 There is something truly beautiful about this example. The Malachite Metallic Green paint paired with the original gold BMW sport rims is a lethal combination. That in tandem with the shape we know and love from the E30 but with 3 extra doors and a euro-spec diesel will ensure you will never see another one of these on the road or at your local car meet. Just will have to get used to walking around to the other side to get in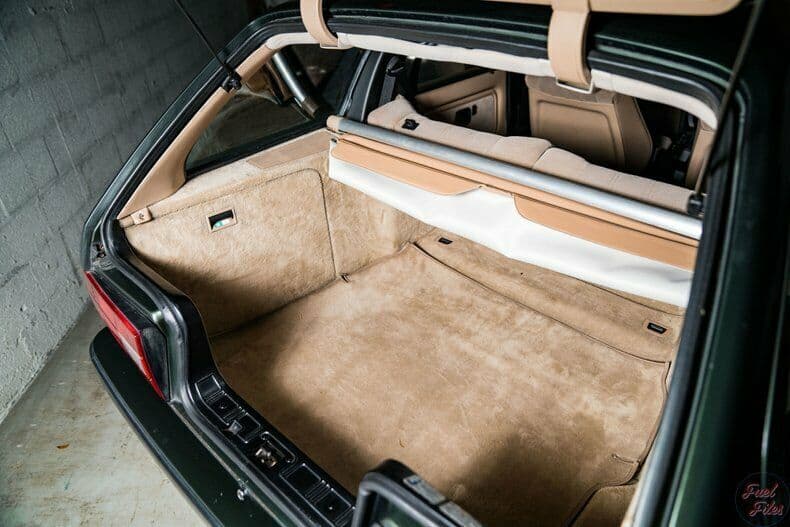 BESPOKE CAR BROKER'S TOP 5 FINDS OF THE WEEK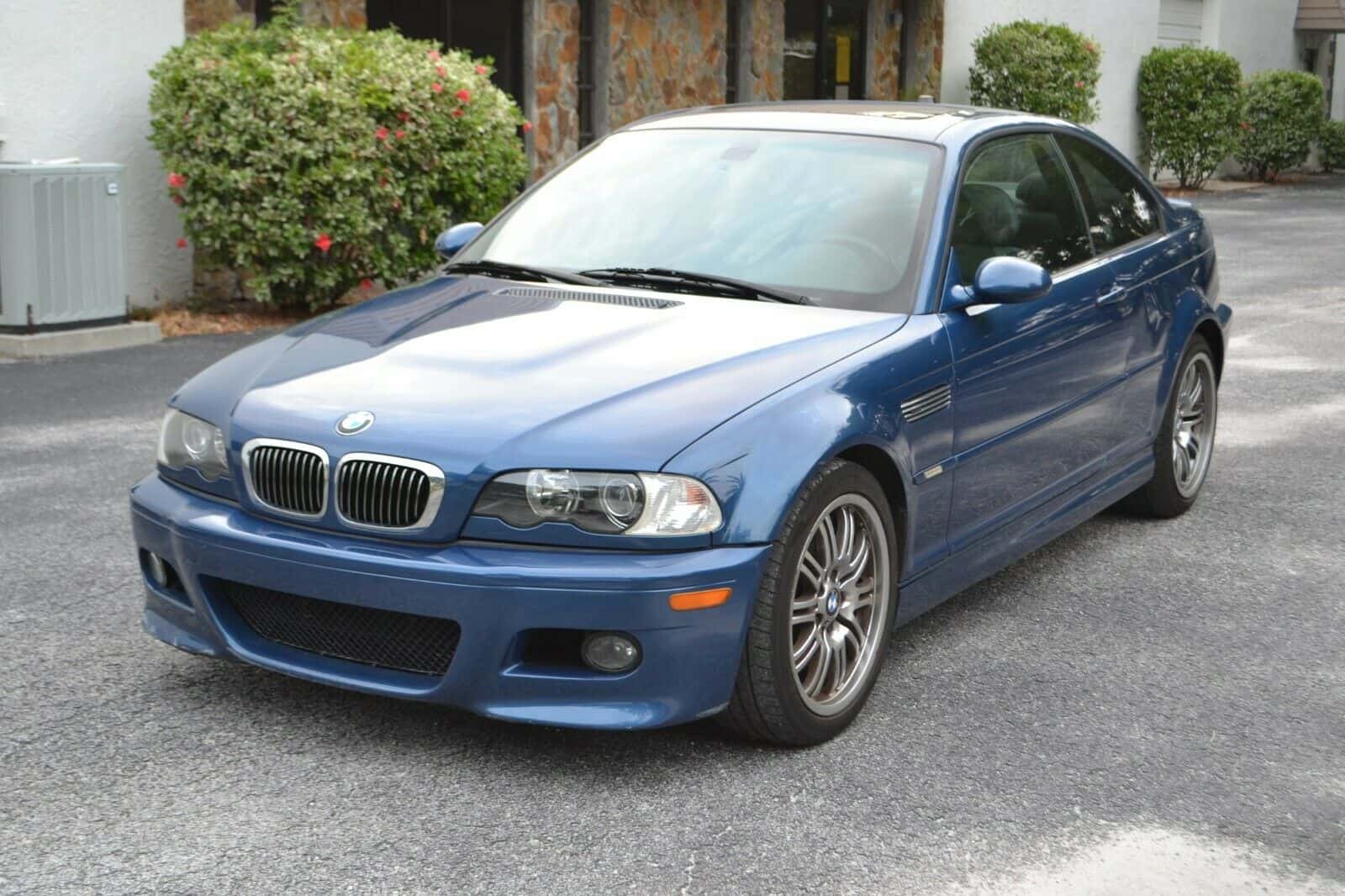 As per usual with us at Bespoke Car Broker, we can never keep our lists true to the advertised length… there are just too many cars that need love. And the BMW E43 M3 is definitely a car that deserves all the love our hearts can give.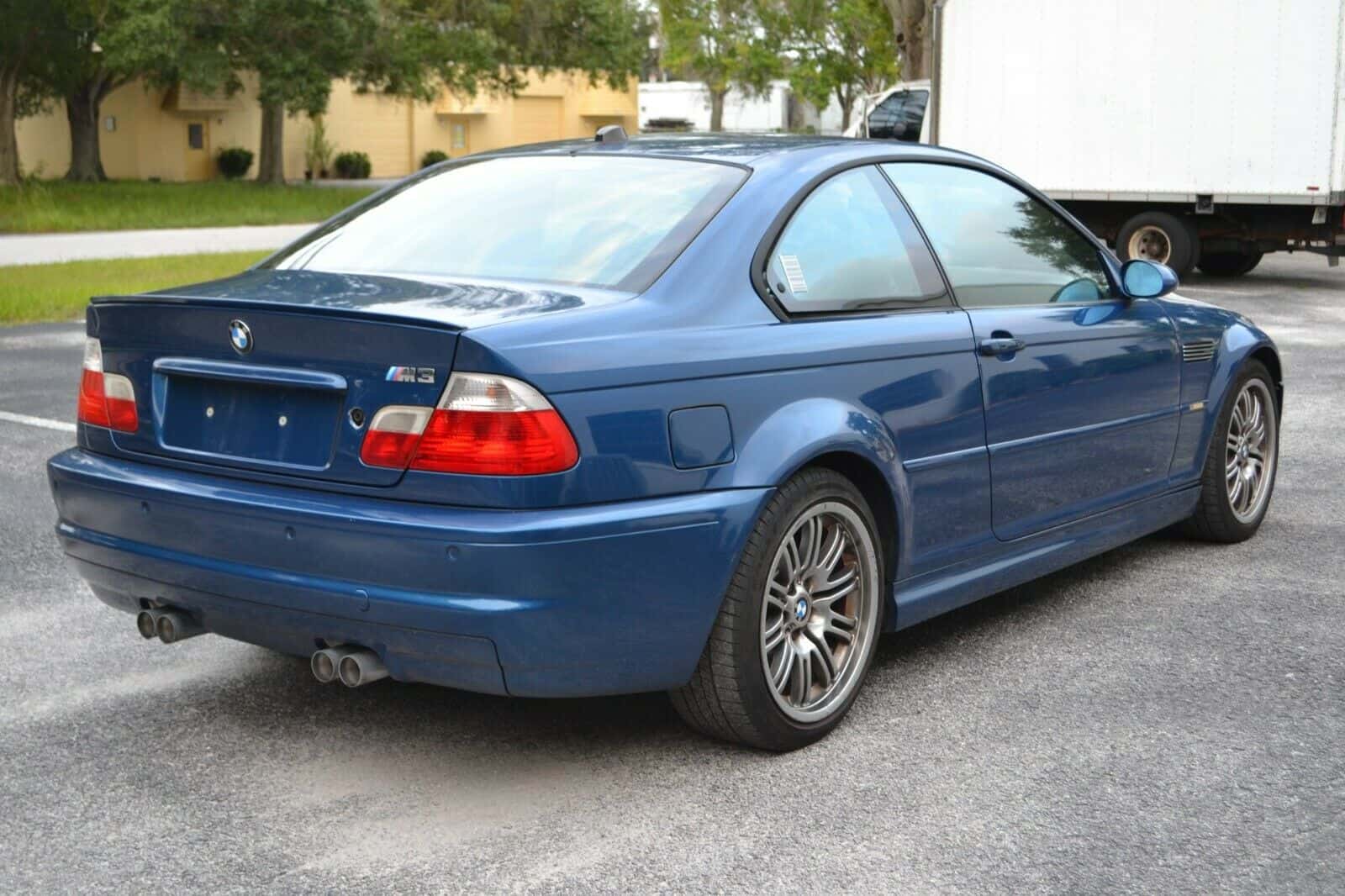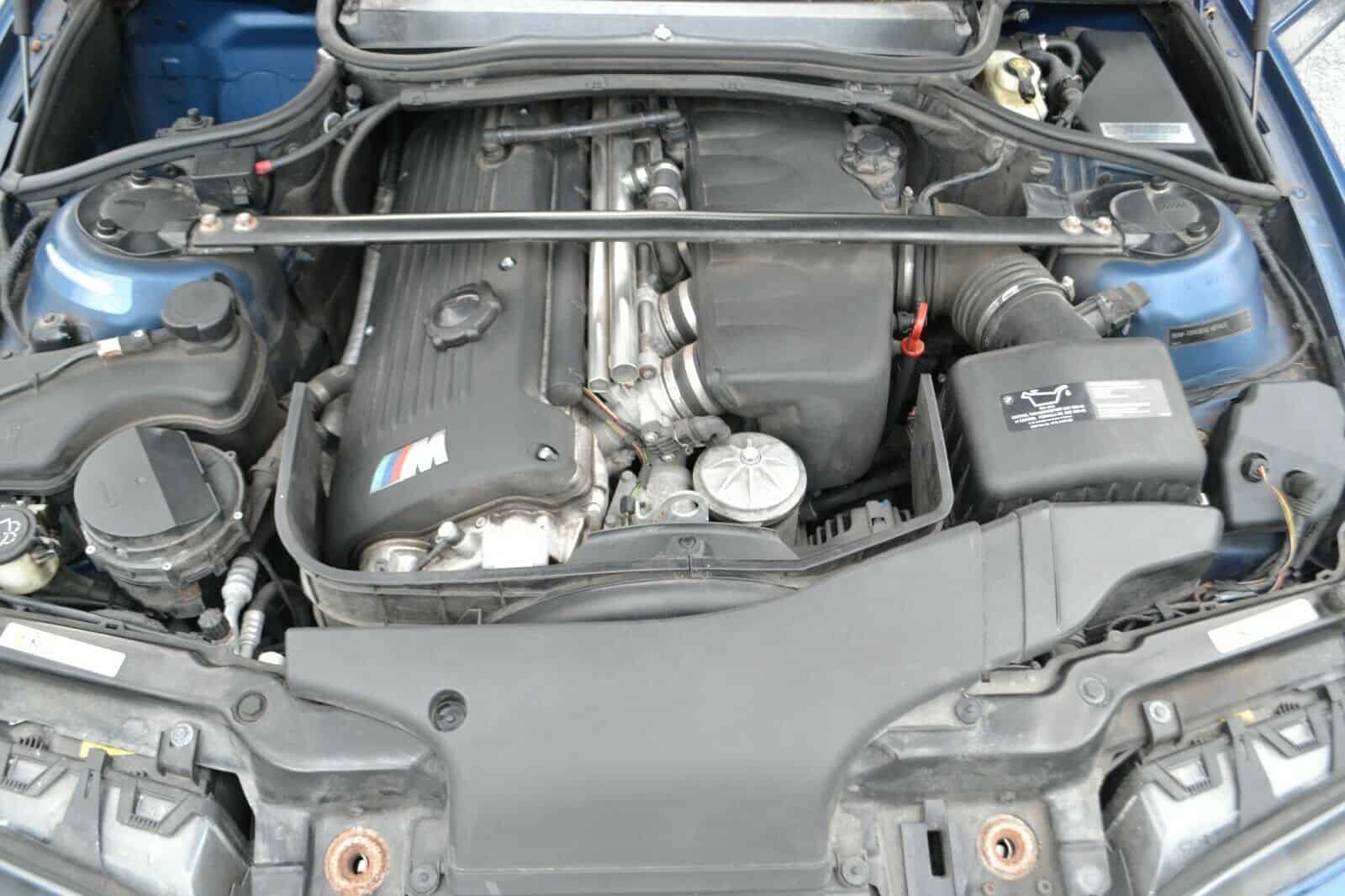 This M3 is finished in a rare Topaz Metallic Blue, most were black and silver. It has the highly desired S52 inline-six cylinder. It produced 338 horsepower and 269 lb-ft of torque. This sent the E46 to 60 mph in 5.1 seconds.
This car sports some scuffs on the bumper, a dent just behind the drivers door and some interior wear. Nothing too unusual for a 126k mile car but it would need to be addressed at some point.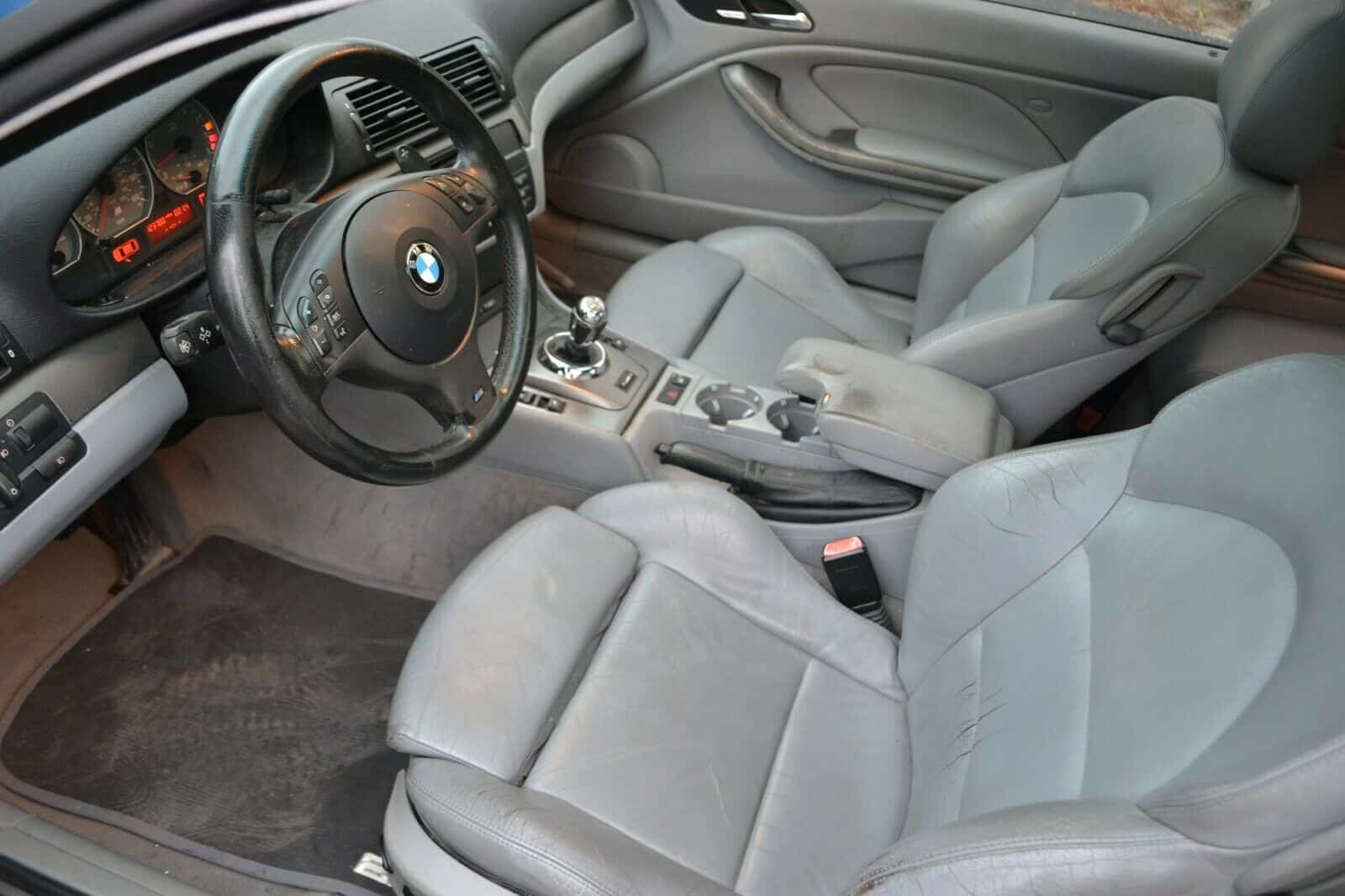 The biggest drawback to us is that this M car does not feature a proper manual transmission. It feels blasphemous to even consider buying an M3 without 3 pedals. But considering this car comes to the tidy price of 9,500 bucks, we could get over it.
There is no doubt in our mind that the E46 M3 will be the most sought after M3 next to the astronomically expensive E30 M3. That is why we put it on our TOP 10 CARS TO BUY NOW list. At this price, you could slowly clean it up and wait for the market to hit and drive this car and make a profit. See its listing here